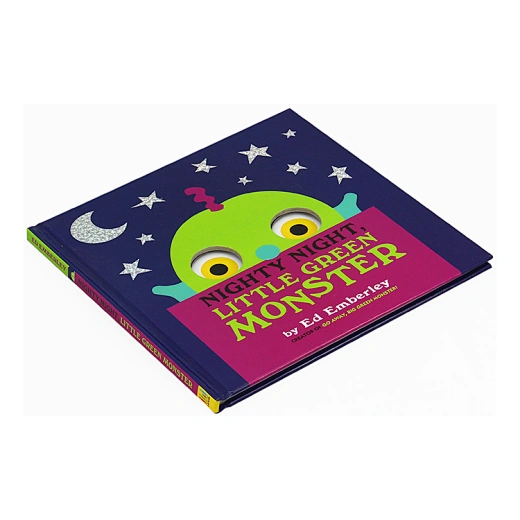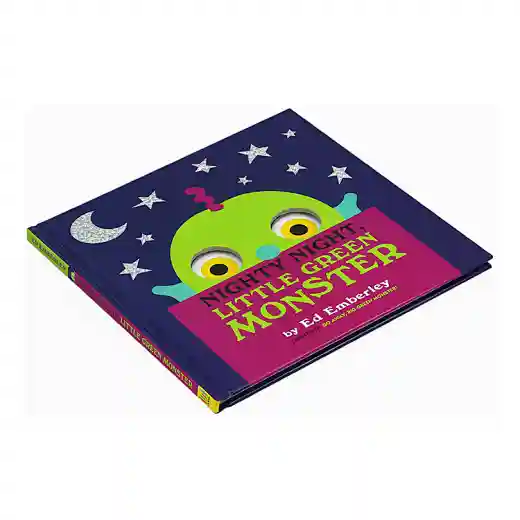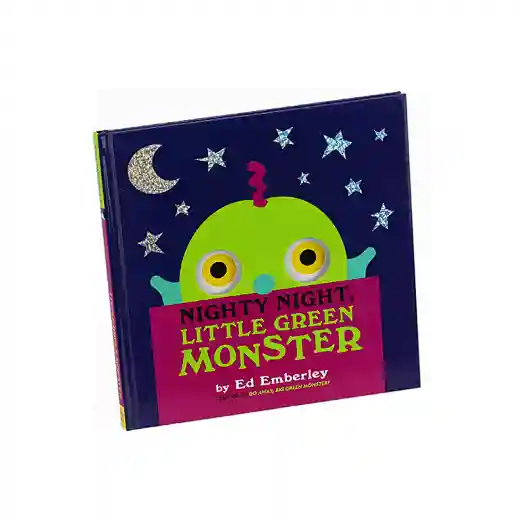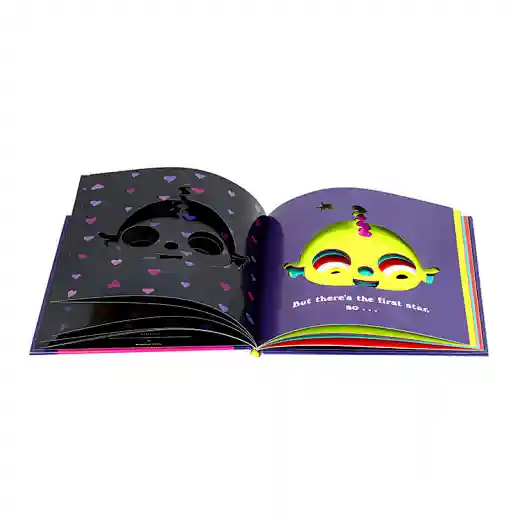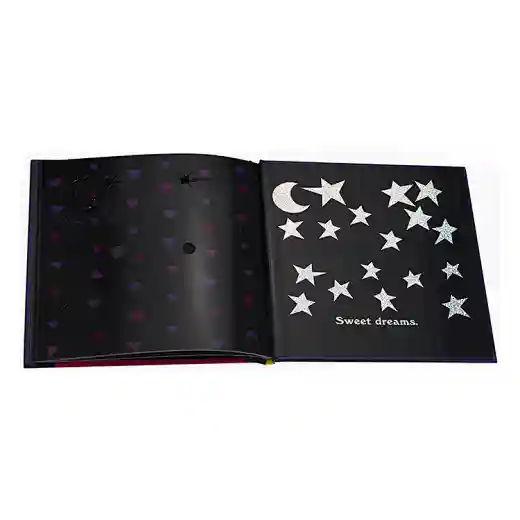 Custom Hardcover Children's Book Printing Service
OEM
minimum order
1000 pieces
Supply Ability
100000pieces / Month
Country of Origin
Shenzhen, HK
US $1.80 - US $2.60
/ pieces
Size:                            Book – 260 x 260mm Portrait

Extent:                        32pp + 4pp ends + case

Paper & Print:             Text – 250 gsm matt art (4x4c)
Case :                         128gsm glossy art paper printed 4c x 0c + 1/s gloss lamination) over 3mm board, die cut shape on front cover


Binding:                       Section sewn, holo silver foil stamping on front case. case in.

Packing:                      Into export cartons, on pallets (please provide packing details)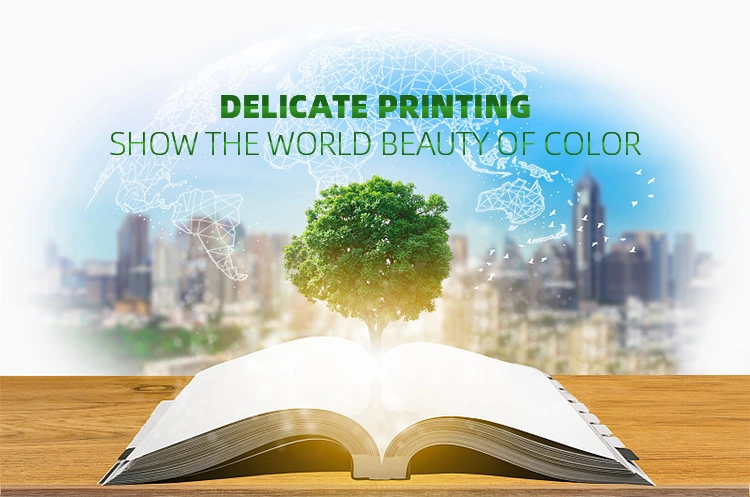 We have a powerful printing management system, advanced printing equipment, mature printing technology, and experienced operators. No matter how complex or urgent your printing is, we can provide efficient, high-quality solutions.

We promote environmental protection. All hardcover children's book printings meet safety requirements. Efficient, assured, reliable is the name of Caimei.

We provide a complete and professional printing process, from quotation, text entry, typesetting, proofreading, image processing to international shipping. We are very familiar with hardcover children's book printing. Whether you are an experienced children's book publisher or a children's book author, we can handle all printing-related issues for you on time.

We have a well-trained team to follow up on the printing progress and improve efficiency. We are happy to provide you with past publications and sample print books. Caimei will design and publish books that satisfy you.

Caimei wholeheartedly offers you cheap bulk hardcover children's book printing with flexible custom and OEM services. Choose China printing company, Caimei.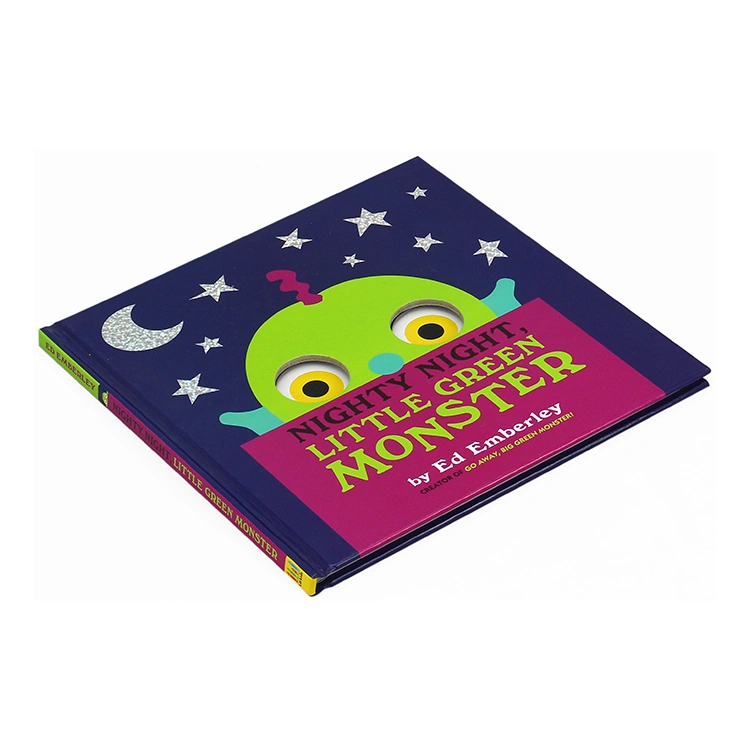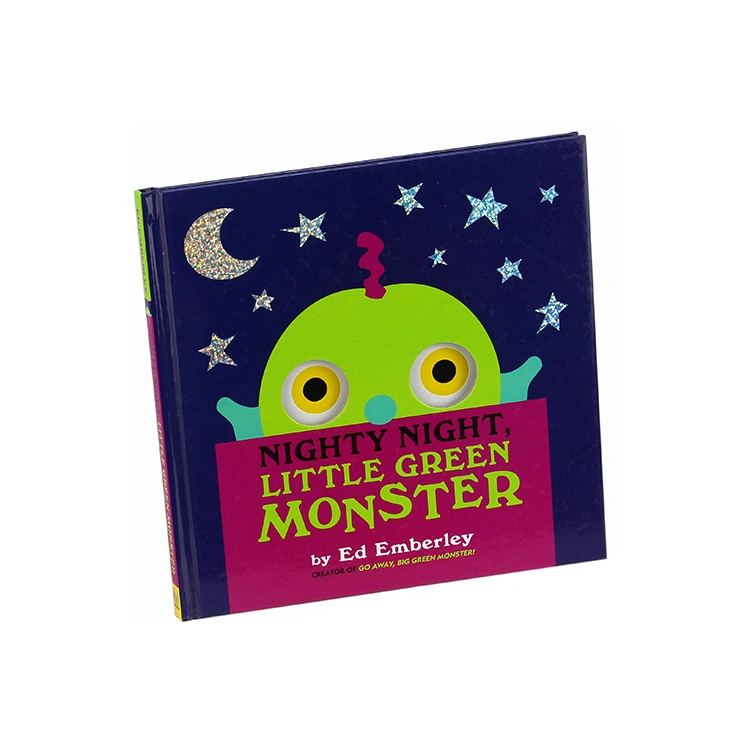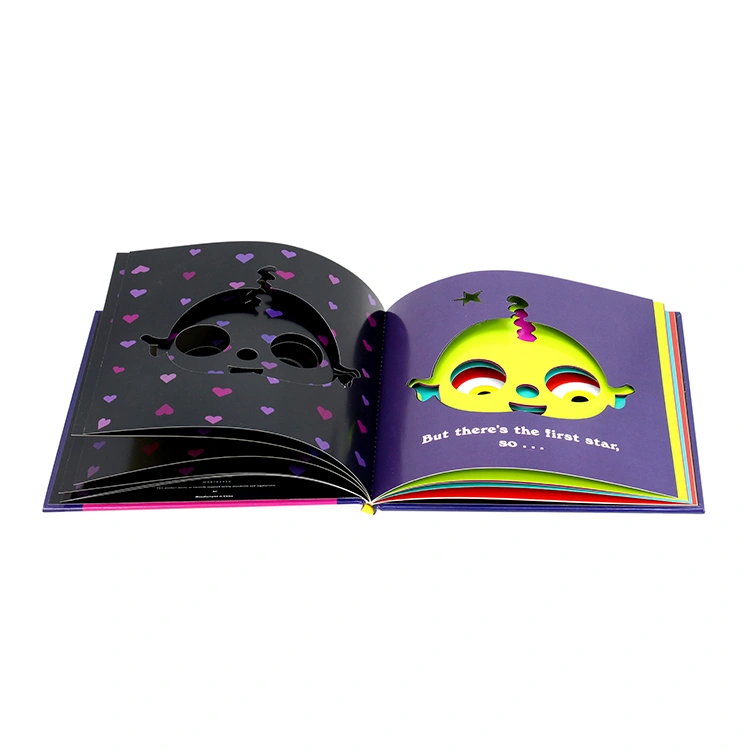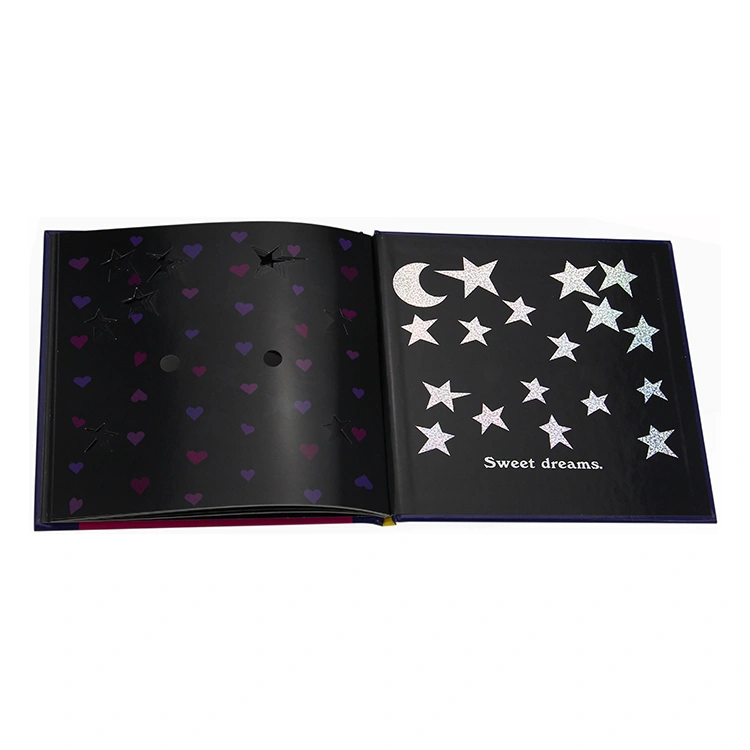 Photo caption:The photos shown above are just for your reference,and the product copyright only belongs to our publishers.No pirating or selling directly.