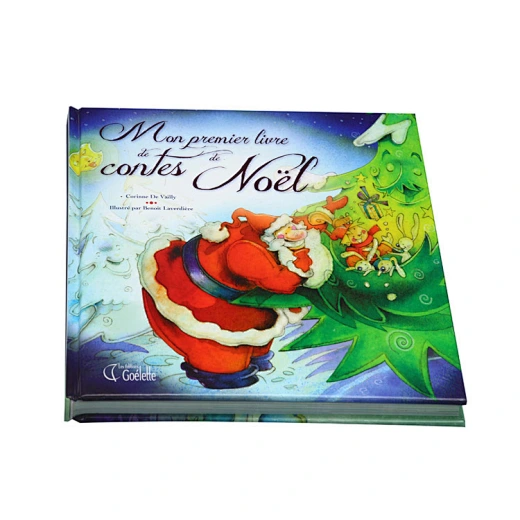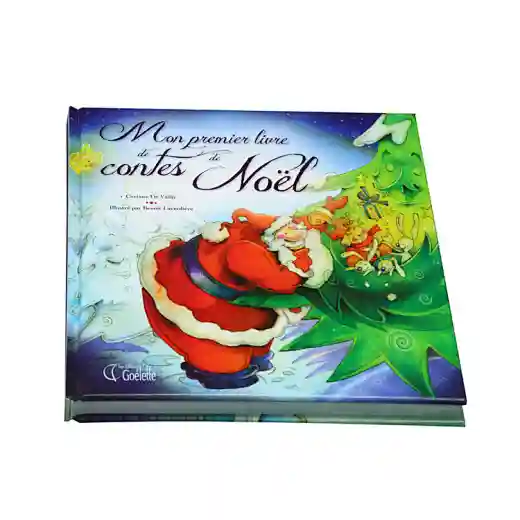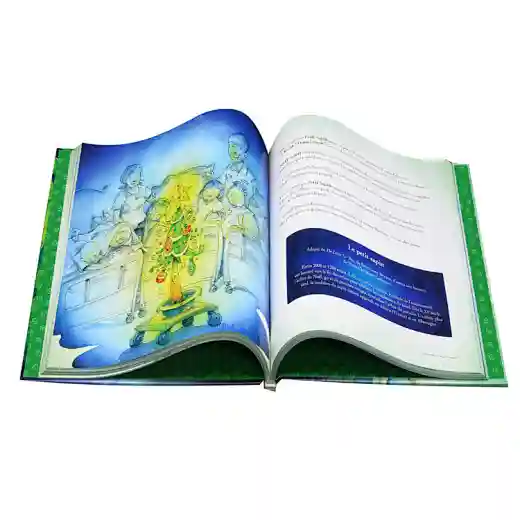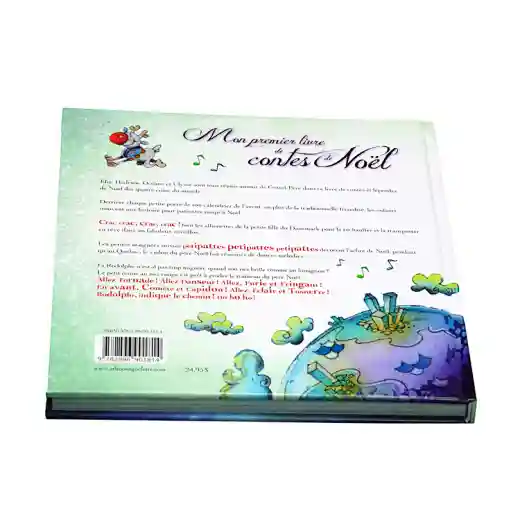 Cheap Publish English Story Children's Book Print
OEM
minimum order
1000 pieces
Supply Ability
250000pieces / Month
Country of Origin
Shenzhen, HK
Trim Size : 10" x 10" (portrait) 

Extent : 320pp text + ends + case 

Text : 4c x 4c on 157gsm matte art paper

Ends : 4c x 4c on 140gsm wood-free paper

Case : 4c + matt lami+ silver foil stamping x 0c on 128gsm glossy art  paper over 3mm boards

Binding : Case-bound, smythe sewn, separate ends, individually shrink-wrapped
Welcome to custom high-quality Publish Children's Book Print at factory price! If you are looking for a long-term cooperation printing supplier, you can't miss us. 
Even if you've never had print experience, you don't need to be confused and worried. We have a professional service team to guide you through the entire Publish Children's Book Print.
Contact us now! We'll detail all available options for cover, binding, paper, size, and more. The Publish Children's Book Print market is very competitive, and we want your books to stand out from the crowd as every child's favorite bedtime read.
We have more than 20 years of experience. At the same time, we own a large factory to support fast delivery and OEM service. Contact us now.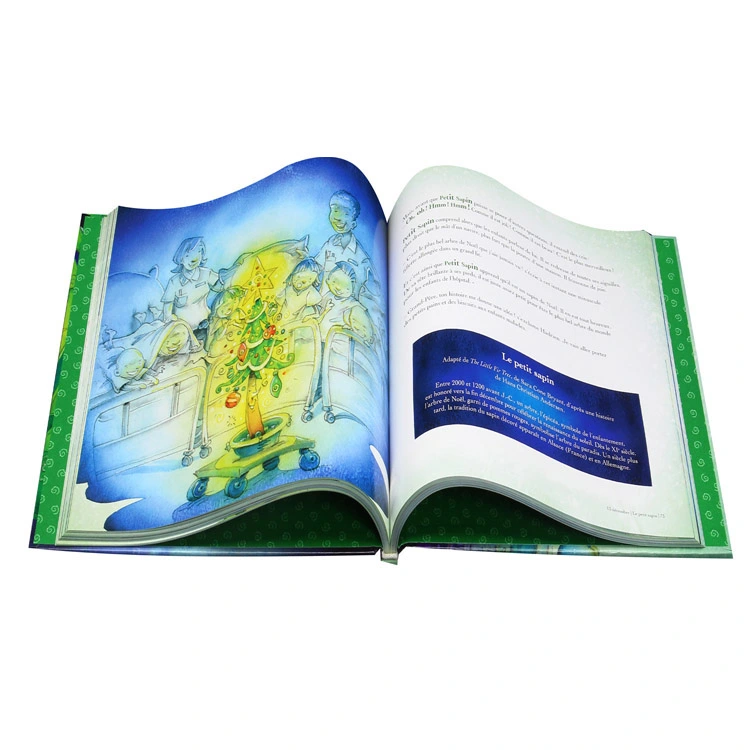 Photo caption: The photos shown above are just for your reference,and the product copyright only belongs to our publishers.No pirating or selling directly.