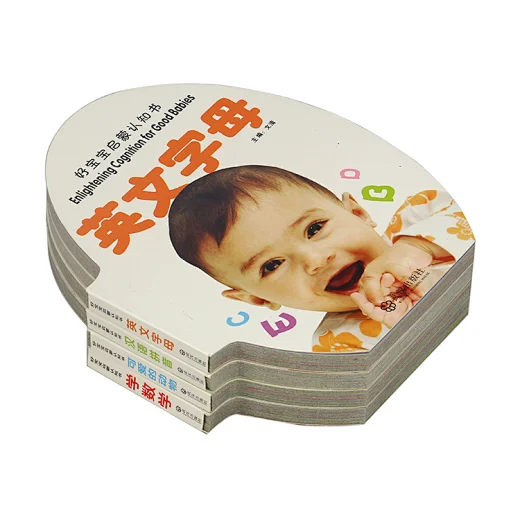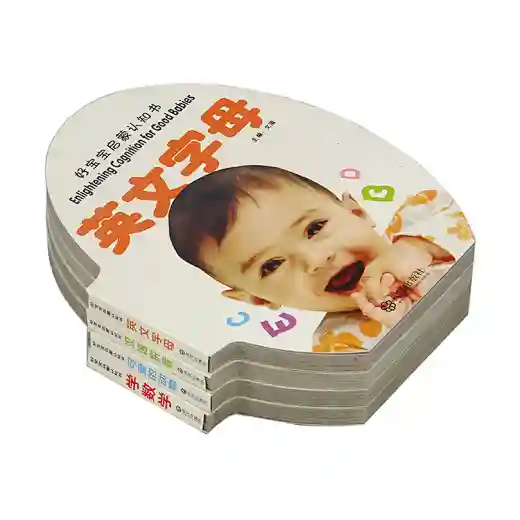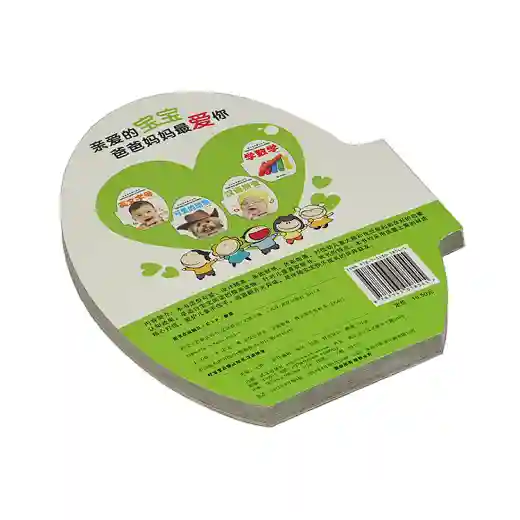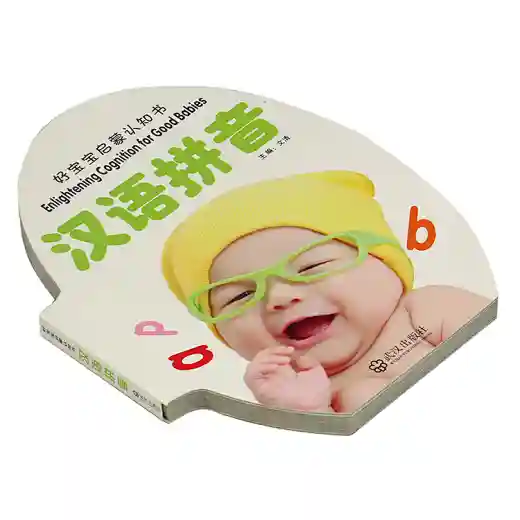 OEM Children's Baby Learning Board Books on Demand
OEM
minimum order
1000 pieces
Supply Ability
250000pieces / Month
Country of Origin
Shenzhen, HK
Size                   : 215 x 235mm Portrait (with Die cut outer shape)
Extent              : 6 spreads + cover
Paper & Print:
Text / cover     : 350gsm C1S (4x0c + 1/s varnish)
Binding            :  Board book binding,  Punch book to one outer shape


Unlike the novels commonly read by adults, the printing of children or baby learning board books attaches great importance to the design and color of the pictures. Inappropriate pictures can't attract children's interest. And the low-quality printed pictures will reduce the attractiveness of children and parents' desire to buy. The senior printing suppliers or manufacturers often know how to use printing cleverly to make your children's books more attractive.

We have a professional team designing children and baby learning board books. For example, we focus on legibility. Legibility refers not only to simple words and short sentences but also to proper printing contrast. Under normal circumstances, we will print dark fonts on a light background or light fonts on a dark background. If a dark font is on a dark background, it will be more difficult for children to recognize the content of the text. For another example, we follow a uniform font style, font size, and harmonious color scheme on each page to ensure higher legibility and a better reading experience.

As for children and baby learning board books printing, we have more in-depth and extensive experience and understanding. You are welcome to contact us, and we are happy to share more with you.

We have professional printing knowledge, factories, equipment, and operators, and can provide you with high quality custom OEM services. As a printing supplier and manufacturer for more than 20 years, we export various printing services worth 100 million yuan to more than 30 countries every year. Welcome to send an inquiry.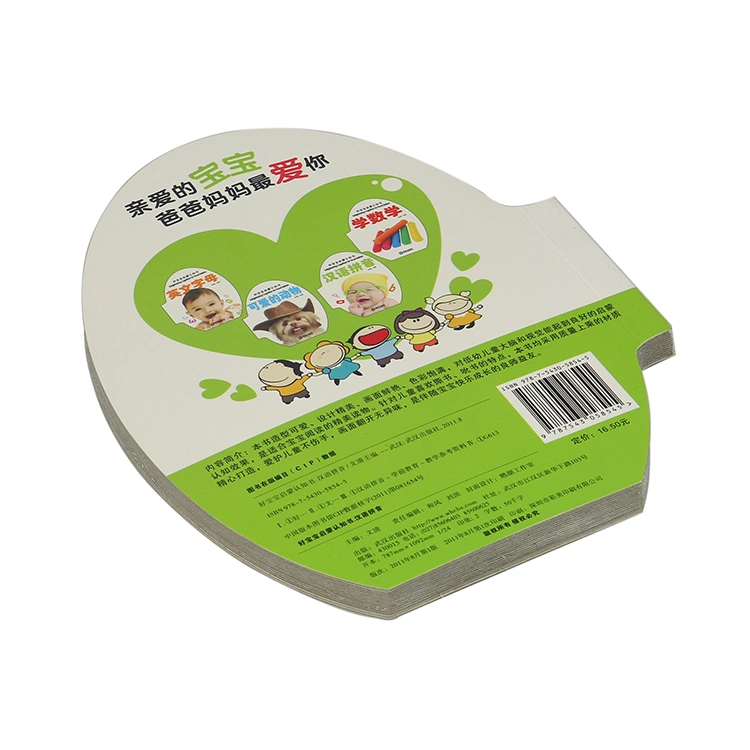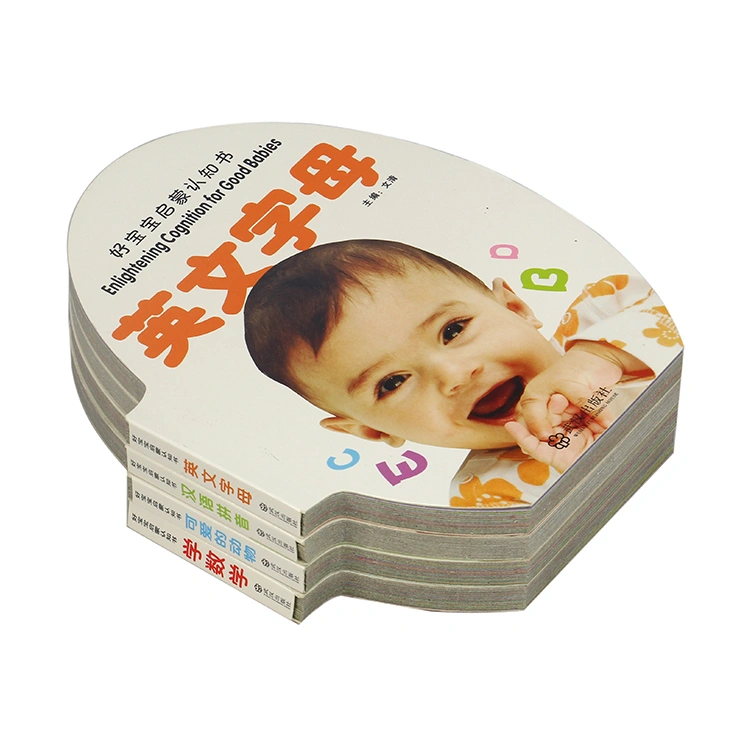 P

hoto caption

:

 

The photos shown above are just for your reference,and the product copyright only belongs to our publishers.No pirating or selling directly.