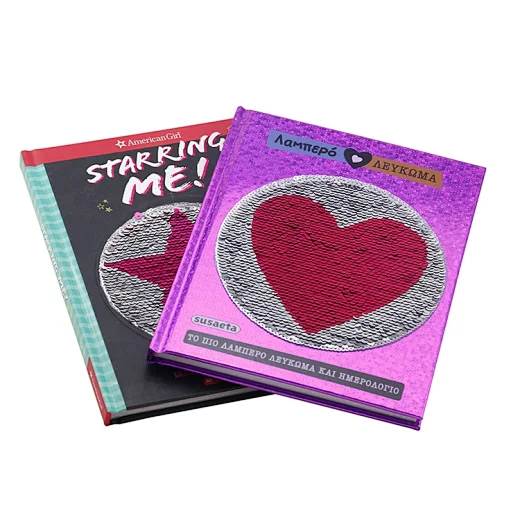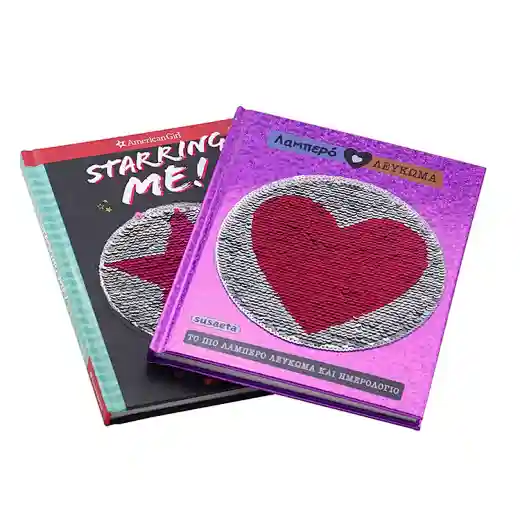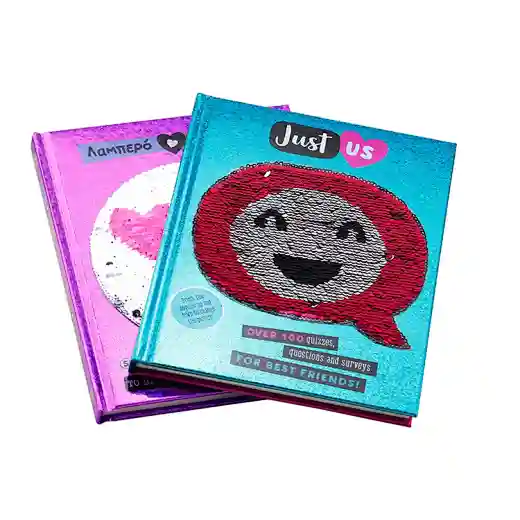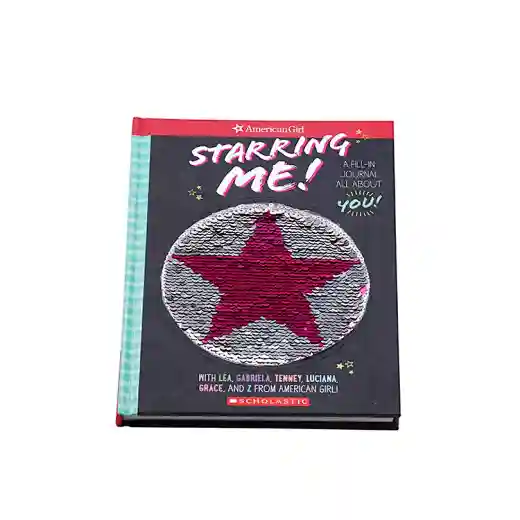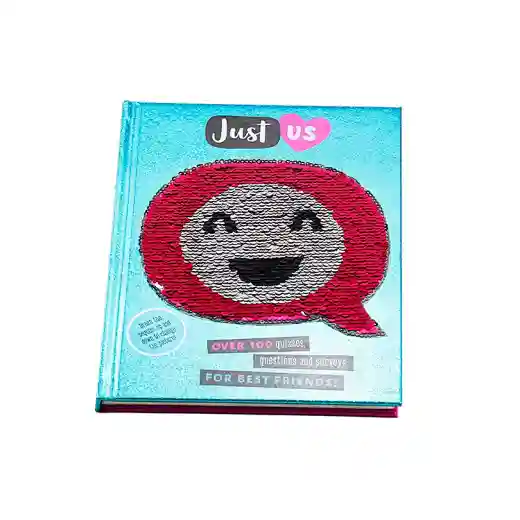 Colorful Hardcover Sequin Children's Book Printing and Binding
OEM
minimum order
1000 pieces
Supply Ability
250000pieces / Month
Country of Origin
Shenzhen, HK
Book Size: Text - 210 x 160mm Portrait
                  Sequin sticker – 100 x 100mm
Extent: 80pp text selfends + case + sequin sticker on front cover (supplied)
Paper & Print:
Text – 140gsm woodfree (4x4c)
Cover – 128gsm holographic foil paper (4c + white x 0c + 1/s gloss lamination) over 3mm board
Binding: Section sewn, selfend, Casebound. Glue sequin sticker on front cover.
Packing: Into export cartons, on pallets (please provide packing details)



Colorful Perfect Binding Hardcover Sequin Book Printing For Children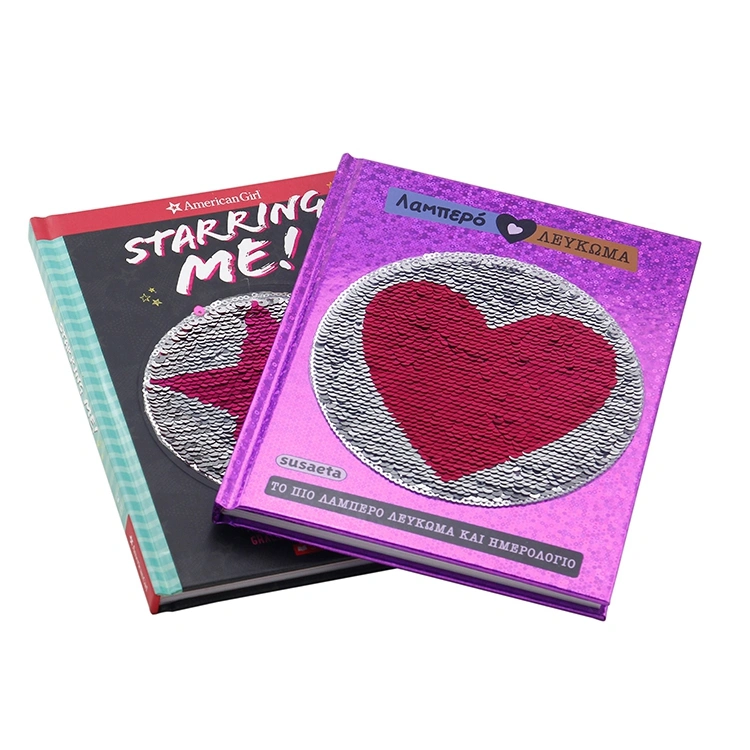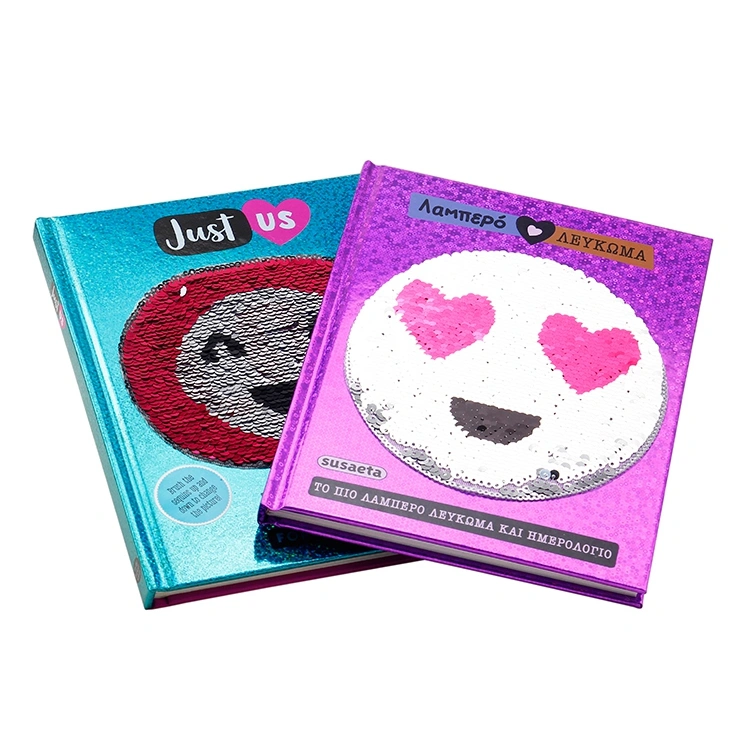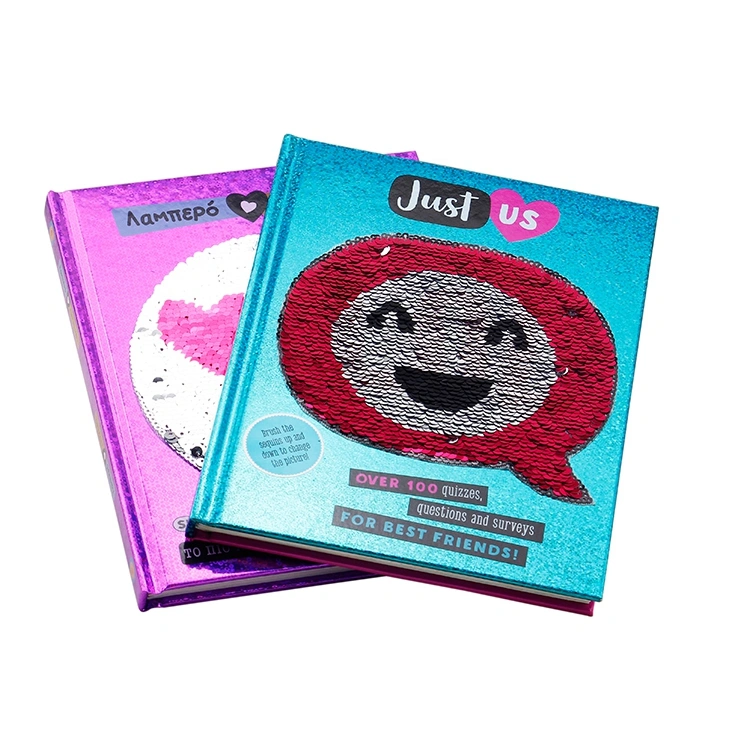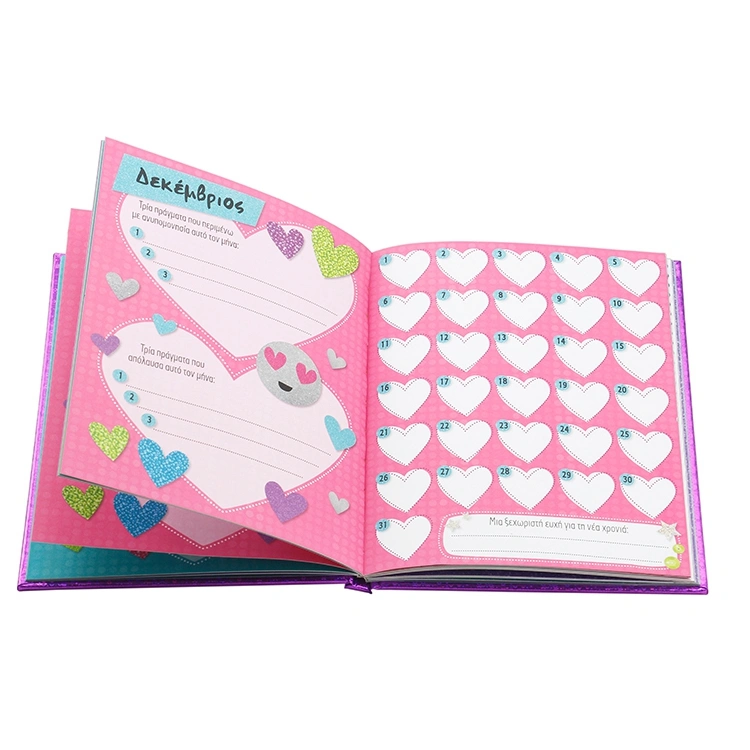 Photo caption:The photos shown above are just for your reference,and the product copyright only belongs to our publishers.No pirating or selling directly.