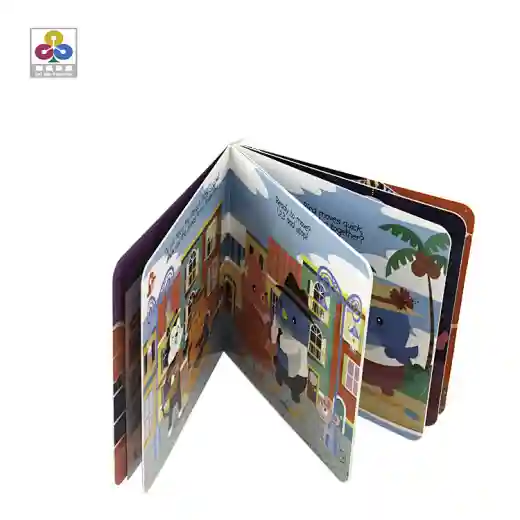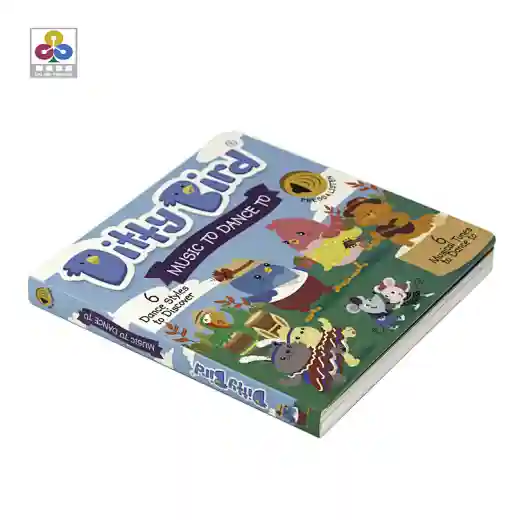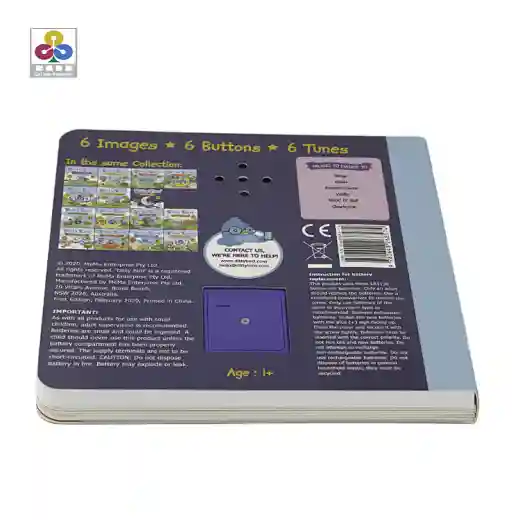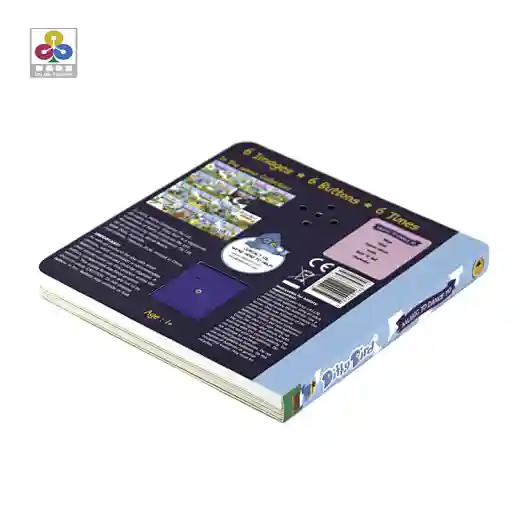 Custom A4 Paper Cover Button Sound Board Book Printing Service
OEM
Supply Ability
100000pieces / Month
Country of Origin
Shenzhen, China
US $1.50 - US $5.00
/ pieces
Title : Board Book with Sound
Book size:160mm x 160mm
Extent : 6 sheets spreading + cover + baser + sound module
MATERIALS&PRINTING
Text : 4C + 1 side glossy lamination x 0C on

350gsm C1S

 
Cover : 4C + 1 side glossy lamination x 0C on

350gsm C1S over 3mm board




Baser : 2 sheets 3mm board + 1 sheet 2mm board + 1 sheet 250gsm CCBN

Binding  : Board Bound Book

 

with round corner,paste sound in text

Packing

:

In double wall export cartons on pallets,shrink wrap per piece, 40 pieces per carton
                         


Welcome to order cheap board book printing service at various custom OEMs.

Through the board book printing service, you can get durable blackboard books. These books can withstand the reading habits of children. For example, the baby's chewing and trying to tear.

These cardboard books use thick cardboard and will not be easily damaged. At the same time, thick paper and round corners will not cut fingers. Each book will be tested and fully meets the safety standards. Therefore, you don't have to worry about children's health when chewing on books due to curiosity.

Caimei may be a small name, but we have been operating high quality printing services for more than 20 years. We are professional supplier and manufacturer specializing in the printing and binding of various books. Our systematically managed production process provides you with convenient and timely printing services.

Our 20,000 square factory located in China can provide a wide variety of digital and offset printing in various popular formats. We can achieve all your needs.

Contact Caimei immediately to get more cheap bulk printing.
Kraft Paper Book Printing Holy Bible Printing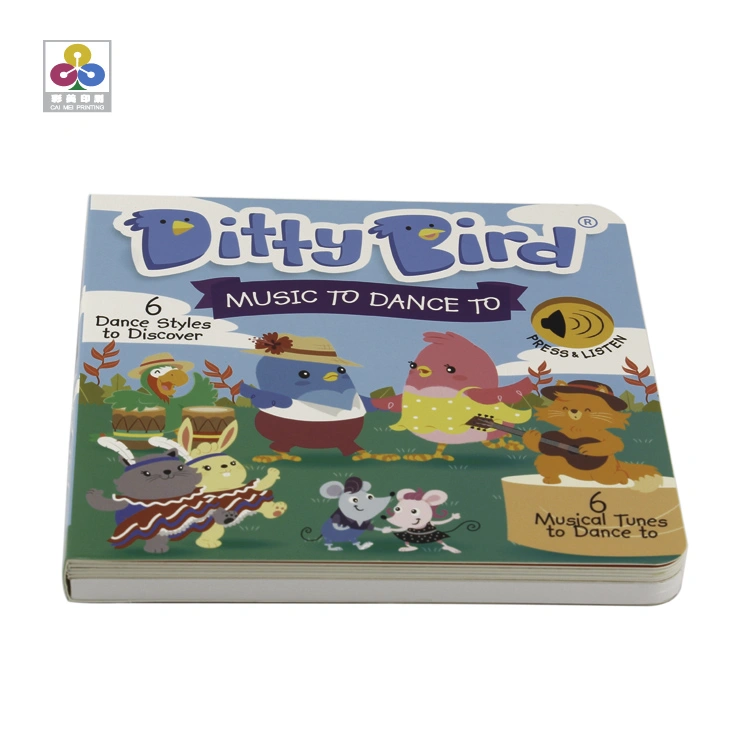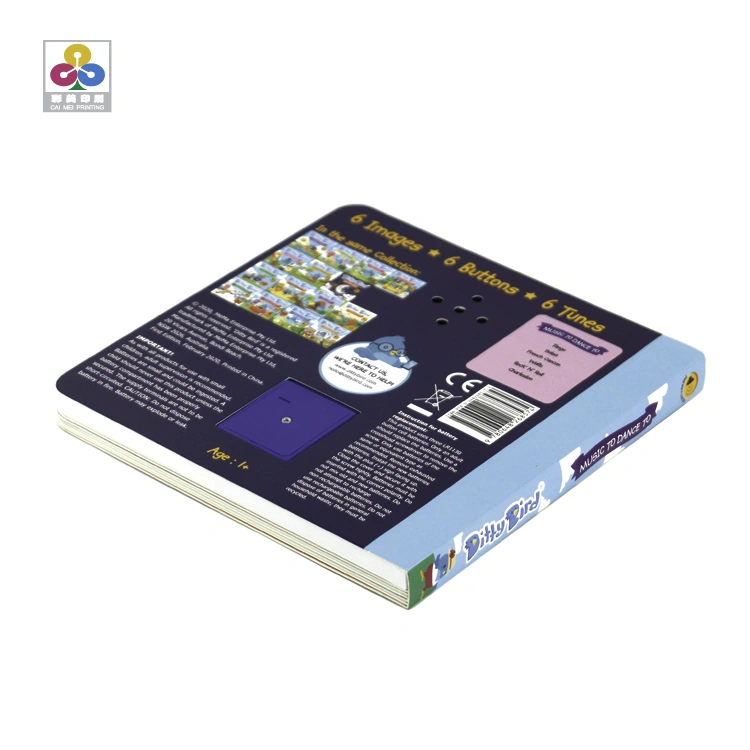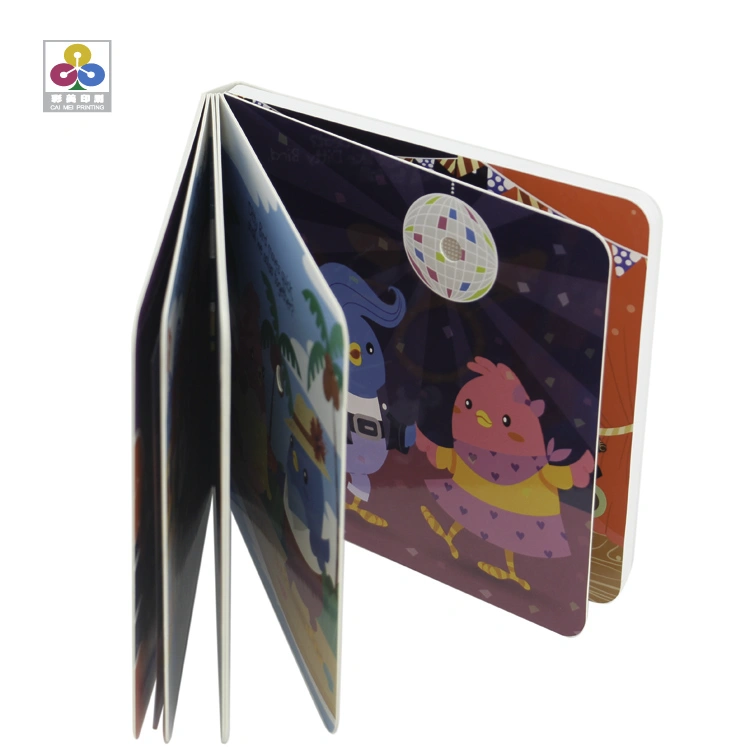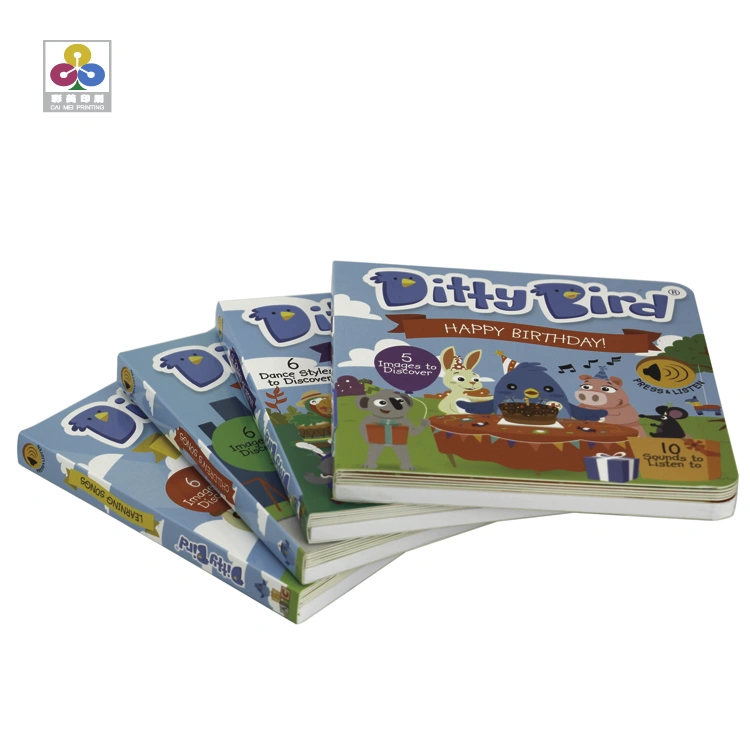 Photo caption: The photos shown above are just for your reference,and the product copyright only belongs to our clients. No pirating or selling directly.