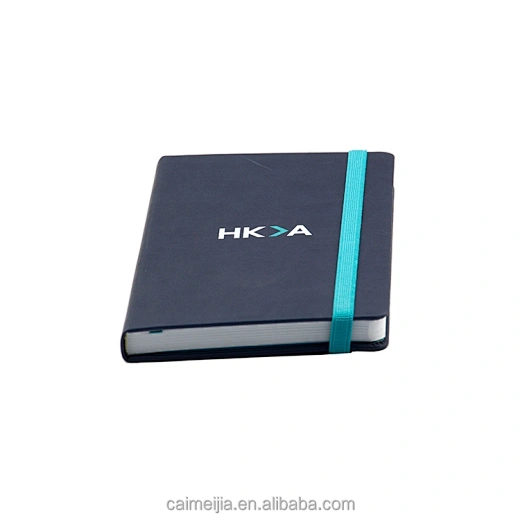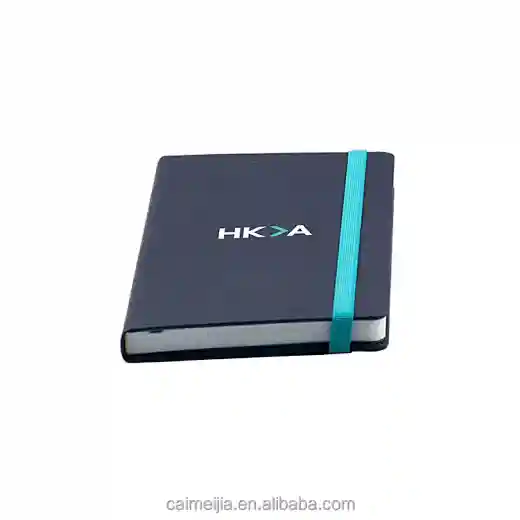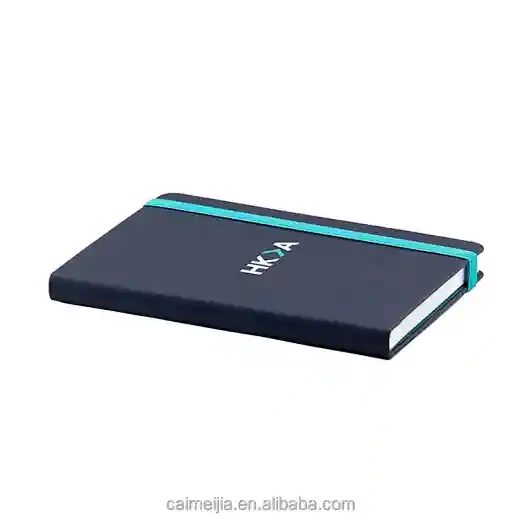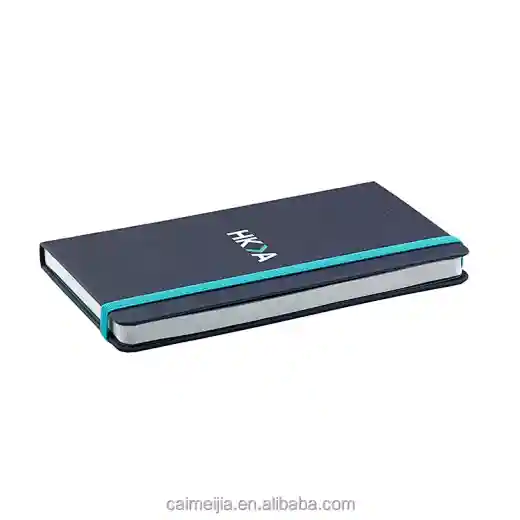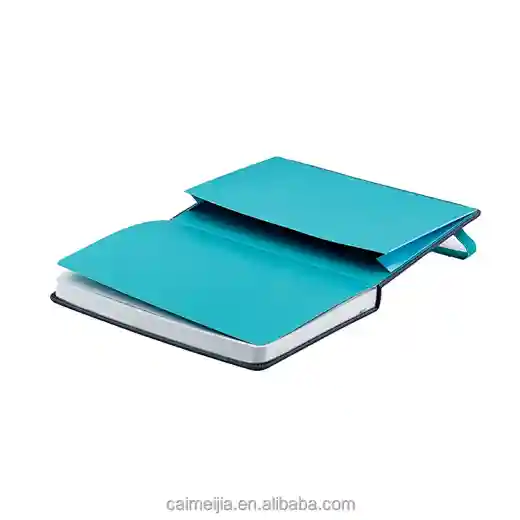 Custom Cheap Personalized Notebook Printing and Binding With Elastic Strap
OEM
Supply Ability
250000piece / Month
Country of Origin
shenzhen,HK
Size:              140 x 100mm (portrait)




Text:               100pages 1c+1c on 80gsm woodfree paper




Ends:              8 pages 0c+0c on 120gsm woodfree paper




Cover:             golden foil stamping on PU leather cover

 

with elastic band




Binding:          Smyth sewn, cover down on. Rounded corner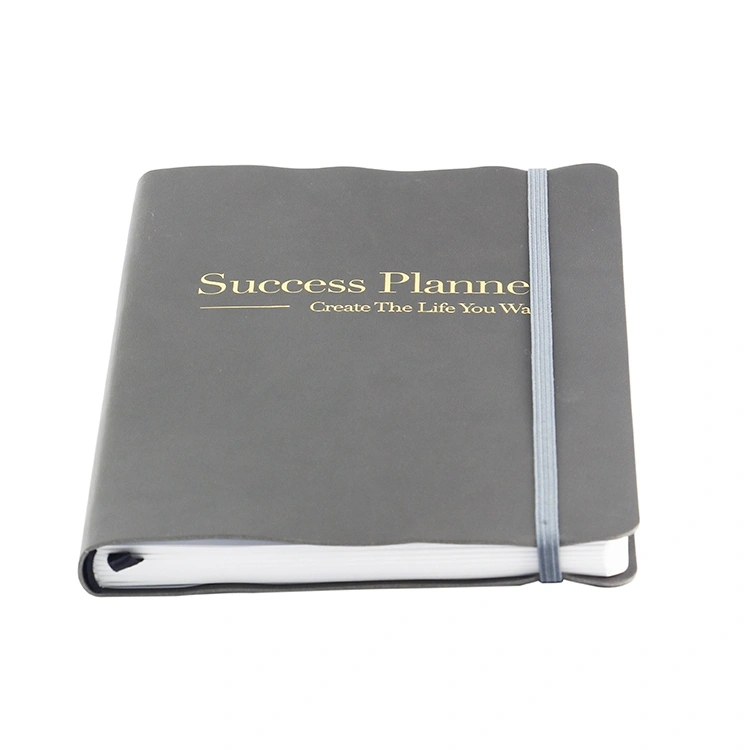 Photo caption: The photos shown above are just for your reference,and the product copyright only belongs to our publishers.No pirating or selling directly.

Caimei's Notebook Printing and Binding service provide you with notebooks of various materials, sizes, and styles. We are among the best in China's printing industry. With more than 20 years of experience, we can provide you with cheap batch Notebook Printing and Binding. If you want high quality service and book printing, don't miss Caimei.

Why can we provide cheap printing? Because we have efficient automation engineering and equipment, we can save a lot of costs on labor and time in each production process. High-efficiency operation reduces costs, so we can provide customers with the highest quality services at the best prices.

No matter what you expect in book printing, such as design, style, cover, binding, you can trust Caimei. We have a wide range of customized OEMs. Bring your printed samples, and we will help you make your desired publication.

Caimei is a leading printing supplier, manufacturer, and factory in China. Send an inquiry immediately to start the ultimate cross-border transaction journey.