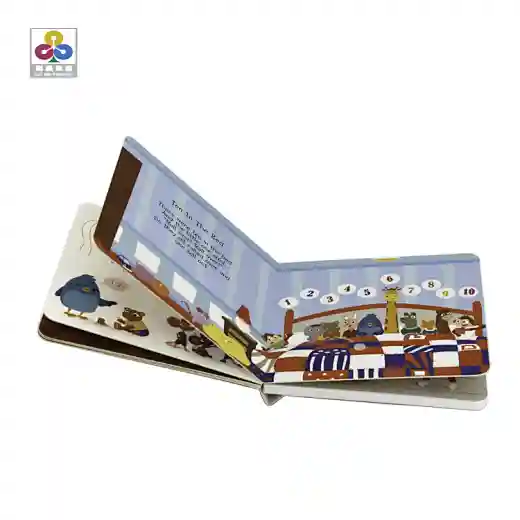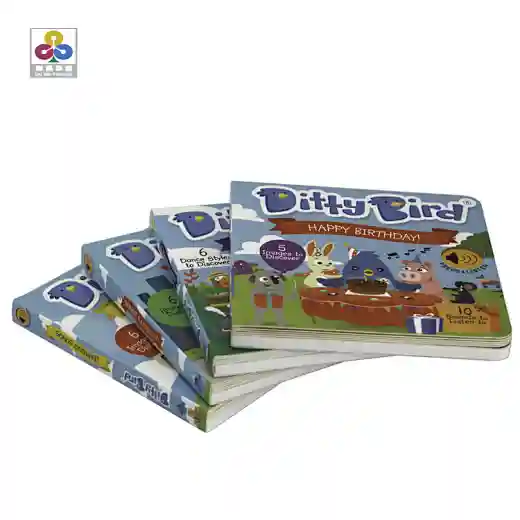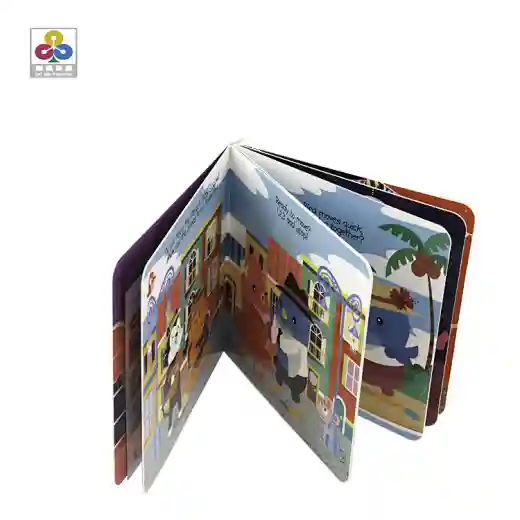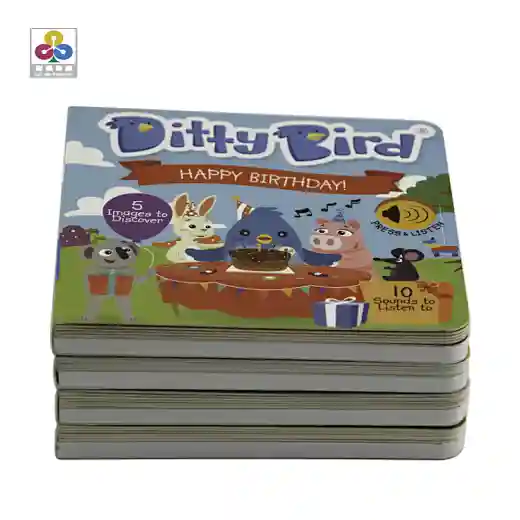 Custom Cover Bind Children's Book with Sound Printing Service
OEM
Supply Ability
100000pieces / Month
Country of Origin
Shenzhen, China
US $1.50 - US $5.00
/ pieces
Title : Board Book with Sound
Book size:

 160mm x 160mm

Extent : 6 sheets spreading + cover + baser + sound module
MATERIALS&PRINTING
Text : 4C + 1 side glossy lamination x 0C on

350gsm C1S

 
Cover  : 4C + 1 side glossy lamination x 0C on

350gsm C1S over 3mm board




Baser  : 2 sheets 3mm board + 1 sheet 2mm board + 1 sheet 250gsm CCBN

Binding : Board Bound Book

 

with round corner,paste sound in text

Packing

:

In double wall export cartons on pallets,shrink wrap per piece, 40 pieces per carton
                         


Kraft Paper Book Printing Holy Bible Printing

Sound gives children's books extraordinary value. Compared with ordinary books, Children's book with sound can get more children's attention and interaction. Children's book with sound spreads information as well as interact through sound. Audiobooks are very educational. They can quickly let children enter the world of reading and cultivate long-lasting good reading habits.

Caimei sound books for children use first-class sound technology, so the sound is clear and beautiful, and children can recognize the pronunciation and follow it. These audiobooks are convenient to use with no need to use an additional reading pen.  Children can achieve all the operations with their fingers. The sound controller is very sensitive, and it only needs a light press to trigger the voice reading.

All children's books with sound use high quality, safe, and durable batteries. The battery has a strong shell to reduce the risk of accidents such as children swallowing the battery.

Caimei comes from China and is a printing supplier and manufacturer exporting to more than 30 countries. Whether it is ordinary children's books or those with sound, all kinds of custom OEMs are supported to meet a wide range of individual needs. All printing services are from our factory, so we offer the most competitive price while best quality.
Product Description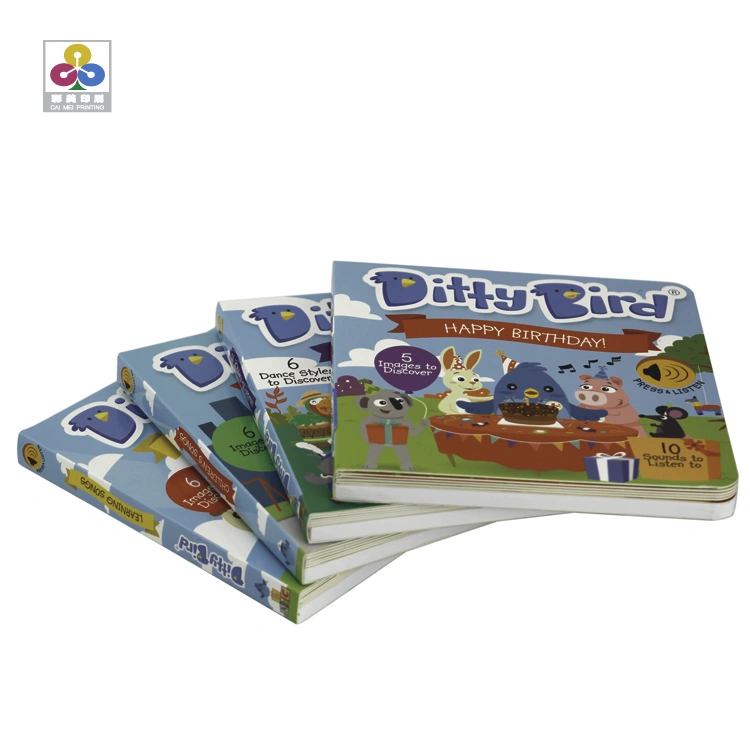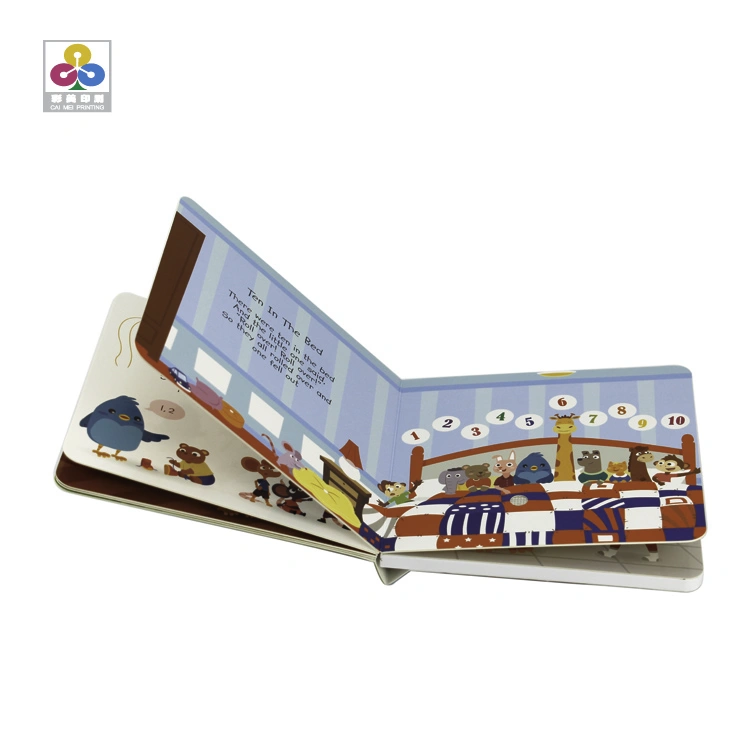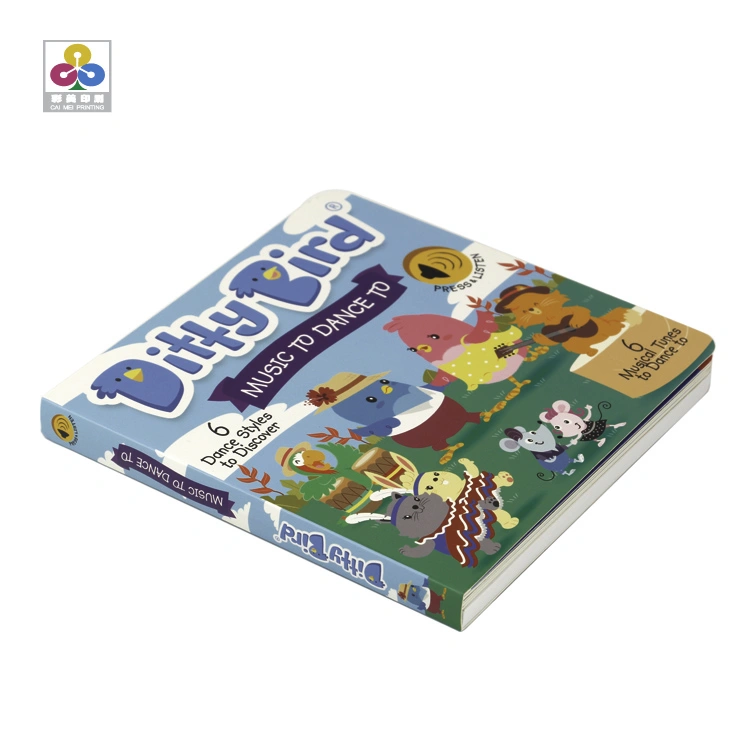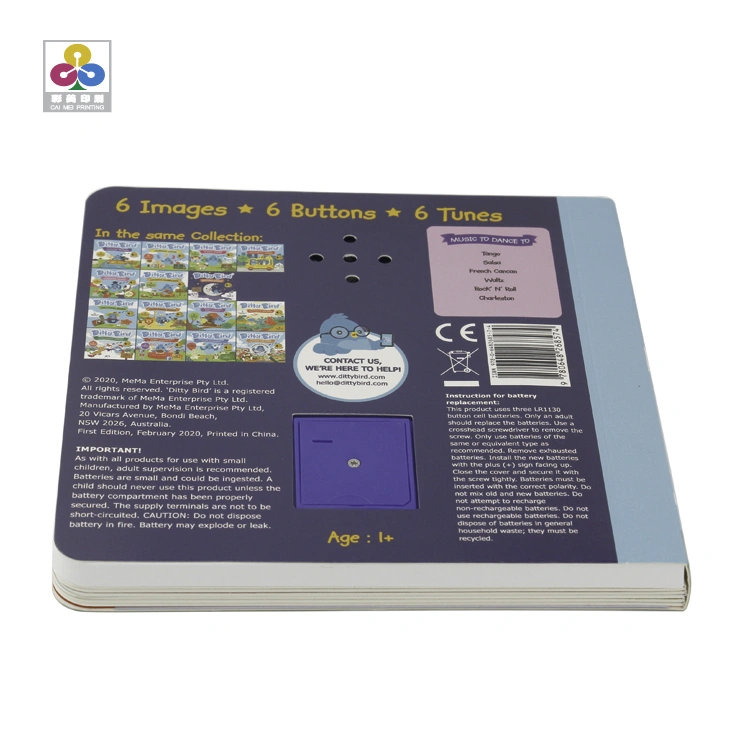 Photo caption: The photos shown above are just for your reference,and the product copyright only belongs to our clients.No pirating or selling directly.