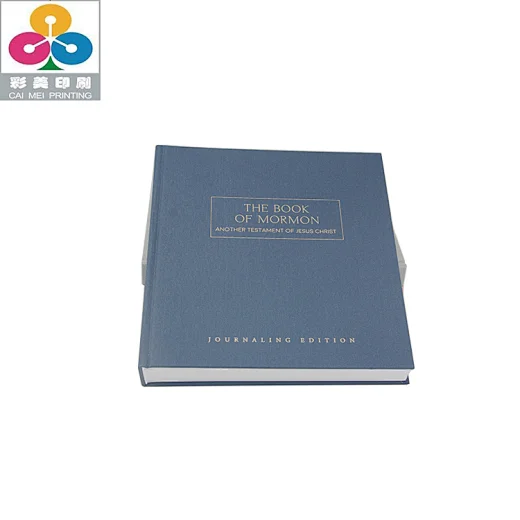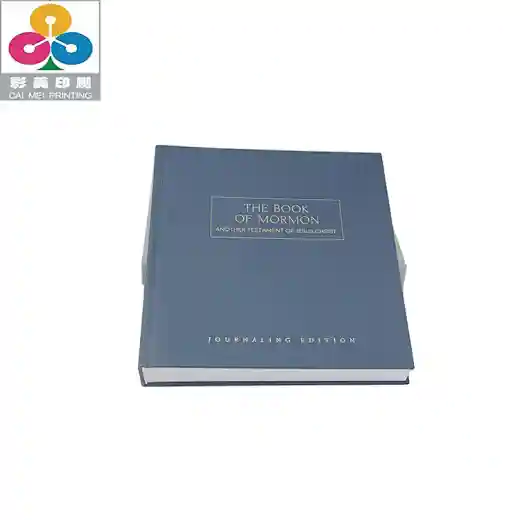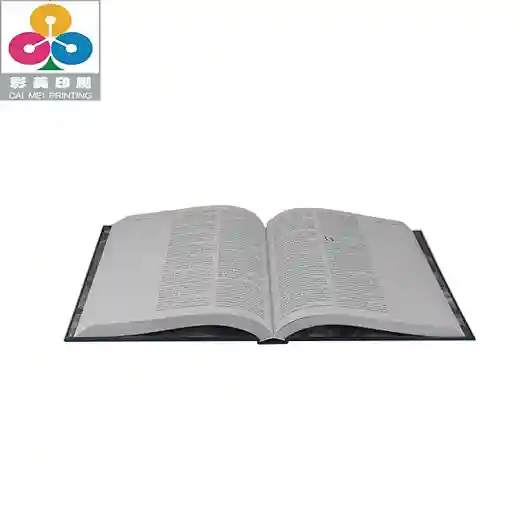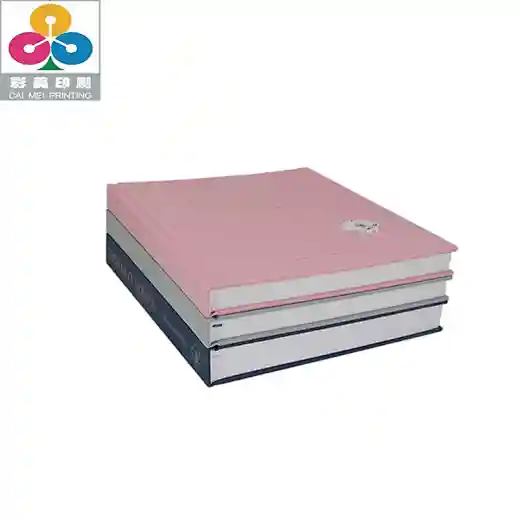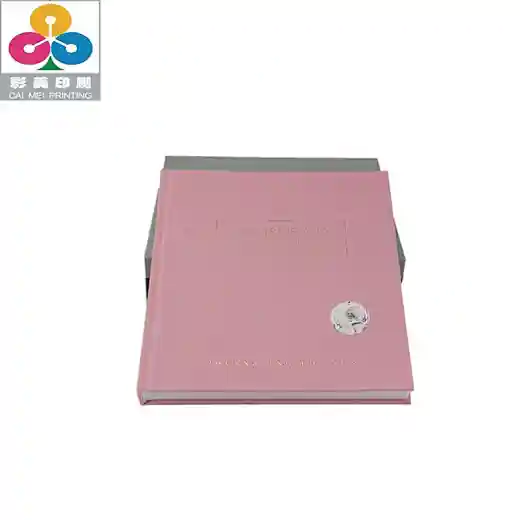 Custom Hardcover Printing Services Mormon Journal Printing Service
Customized
minimum order
1000 pieces
Supply Ability
100000pieces / Month
Country of Origin
Shenzhen, HK
Size:10.5" x 9.5" (267 x 241mm) (Portrait)
Extent: 496 pages Text + Ends + Case
Text - 1c x 1c on 100gsm Woodfree Paper, 496 pages
Ends - 1c x 0c on 120gsm Woodfree Paper
Case- Pearl Linen over 3MM grey board + gold foil stamping on the front & back cover and spine
Binding: Smythsewn, square backed & cased in, head & tail band (white color), silk ribbon(the outside length is 3 inch, and heat cut the angel) Shrink Wrapped per piece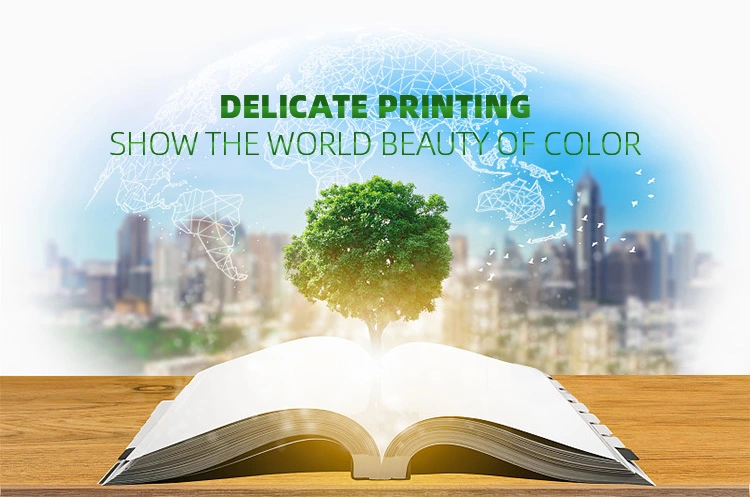 Compared with paperback printing, hardcover printing is more expensive and more complex. Hardcover printing services invest more in the finished product. Hardcover books are better in thickness, feel, smell, quality and always make a more profound and positive impression. Other than that, hardcover books are better at keeping their original shape and quality over a long time.

Choose a paperback or hardcover printing services? That is related to many factors, including book content, graphics, target customers, and sales price. But there is no doubt that hardcover printing services can offer more elements, craftsmanship, and options.

Hardcover is not the gold standard for printing. If you want to know more advantages of hardcover printing and when to choose a hardcover printing services, you can contact us now for an instant response.

Many printing companies offer custom OEM services, but not every company exports to more than 30 countries. A lot of cheap bulk printing often has no quality guarantee. Caimei from China provides you with the most cost-effective printing services.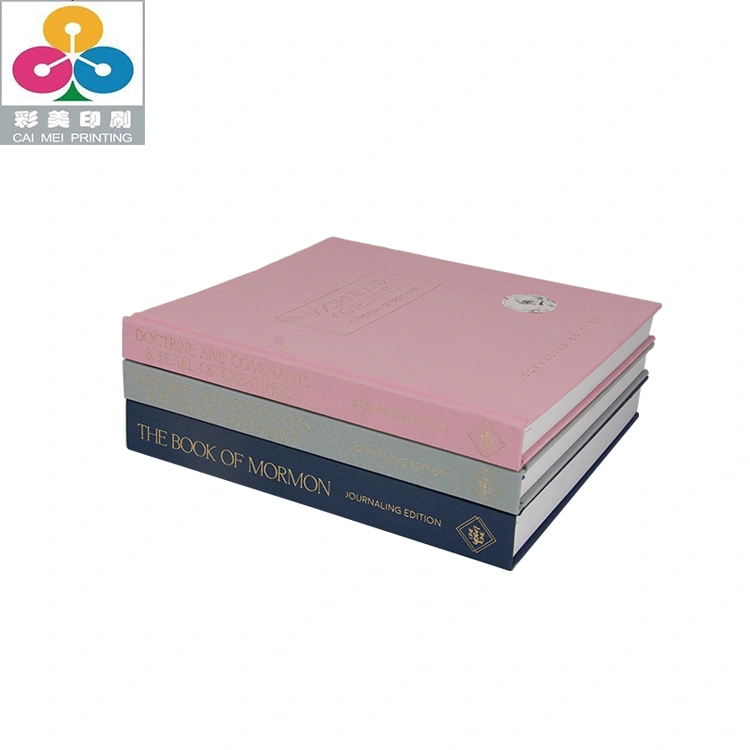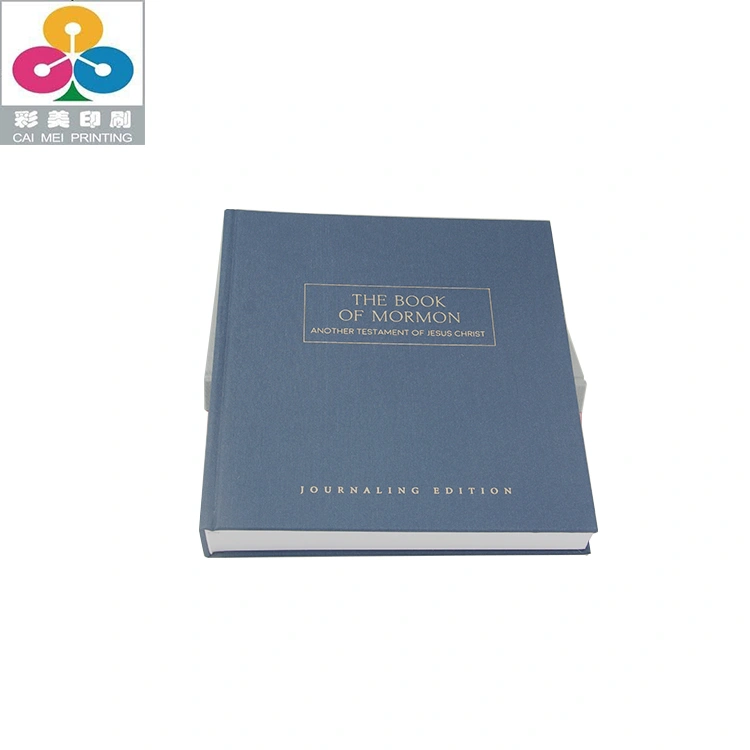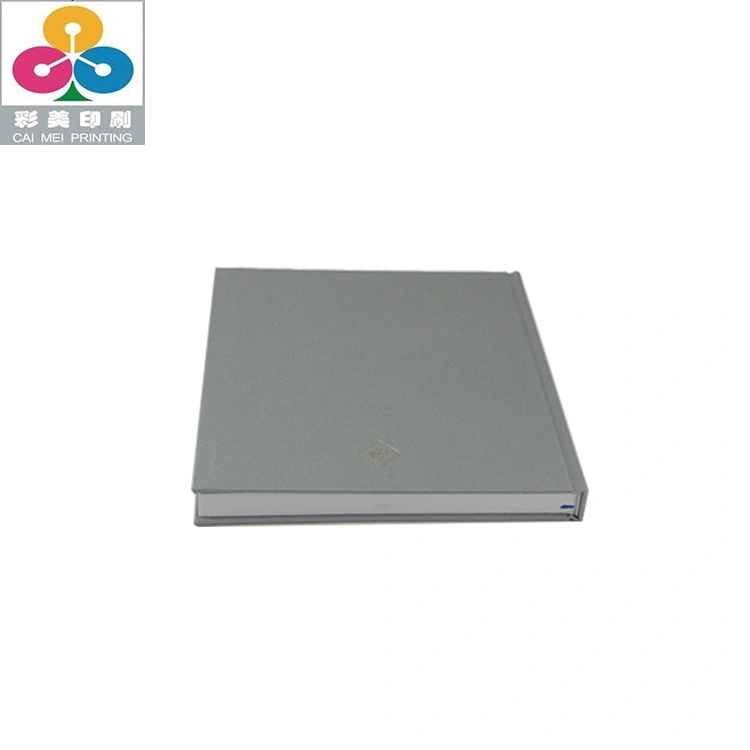 Photo caption: The photos shown above are just for your reference,and the product copyright only belongs to our publishers.No pirating or selling directly.