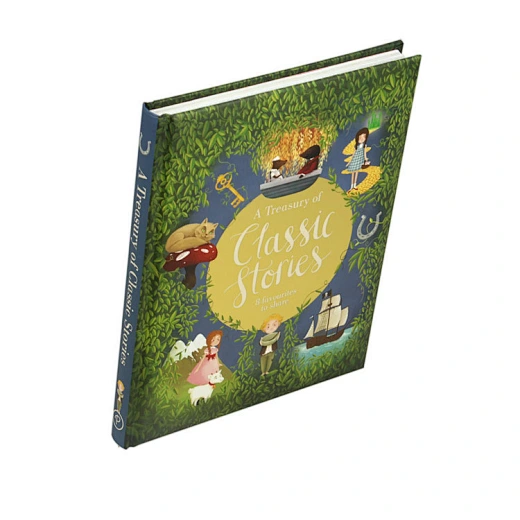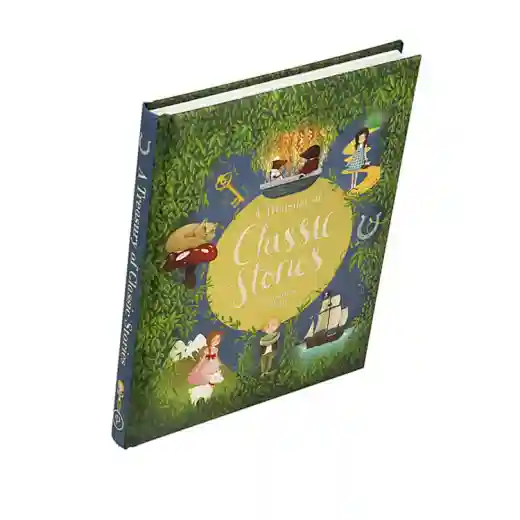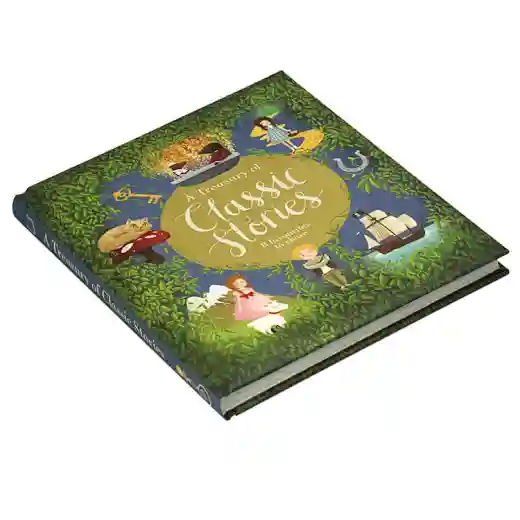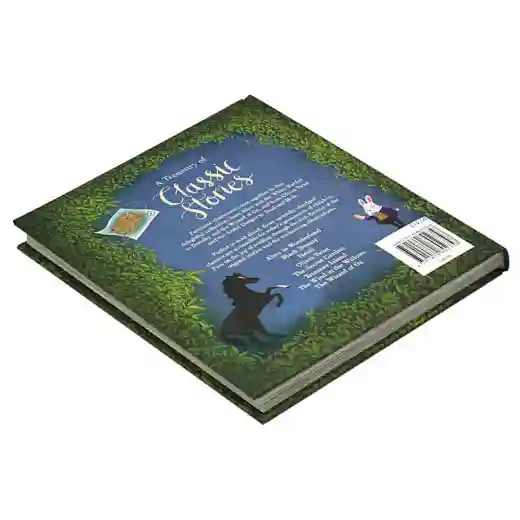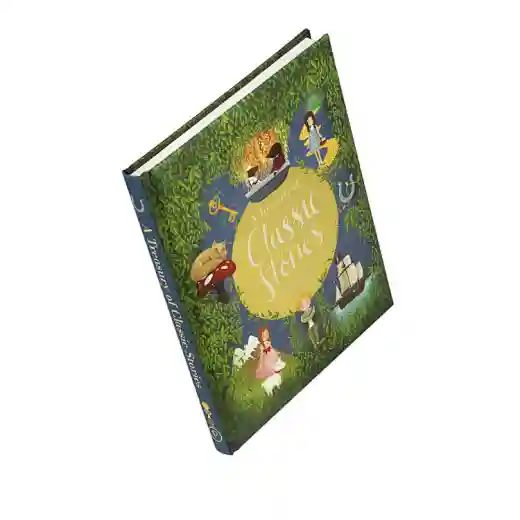 Custom Children's Story Books in English
OEM
minimum order
1000 pieces
Supply Ability
250000pieces / Month
Country of Origin
Shenzhen, HK
Size:                                      Text – 197 x 267mm Portrait
Extent:                                  192pp text + 8pp ends + case with foil paper case wrap
Paper & Print:                        Text – 120gsm woodfree (4x4c)
                                              Ends – 120gsm woodfree (4x0c)
                                              Case – title 1 - 128gsm gloss art (4x0c + 1/s gloss lamination) over 3mm board +                                                    5mm hi-density foam
Binding:                                 Section sewn case bound.
Packing:                                Into export cartons, on pallets (please provide full packing details)
Delivery:                                FOB SZ (2 consignees)
Welcome to custom high-quality Children's story books in English at factory price! If you are looking for a long-term cooperation printing supplier, you can't miss us. We have more than 20 years of experience. At the same time, we own a large factory to support fast delivery and OEM service. Contact us now.
There is no unique size and layout for Children's story books in English printing. Just like every story, every children's book is unique. We provide a wide range of options and OEM service. Contact us today for a suitable printing solution!
You can choose
Monochrome or Color Text
Different Paper
Different Covers
Hardcover or Paperback
Various Sizes
And Many More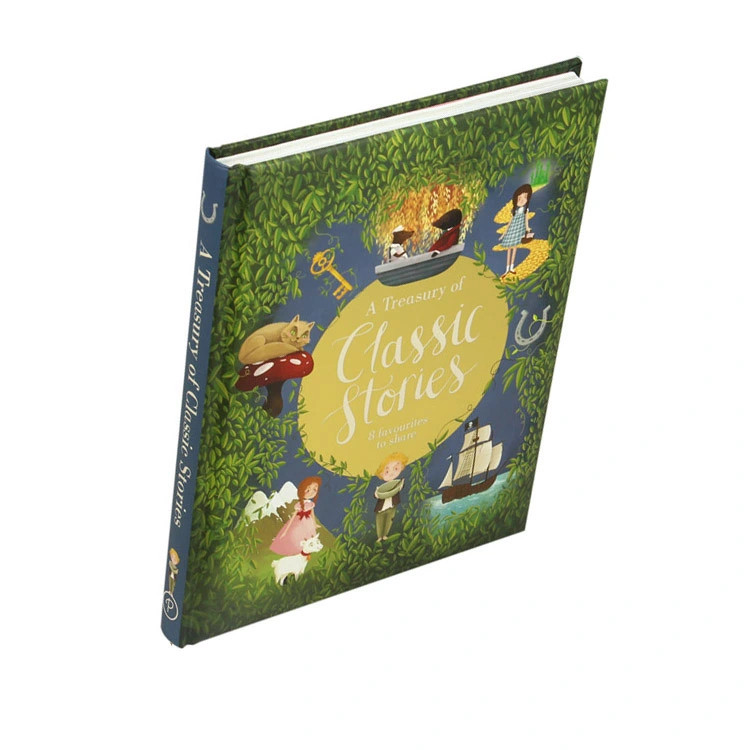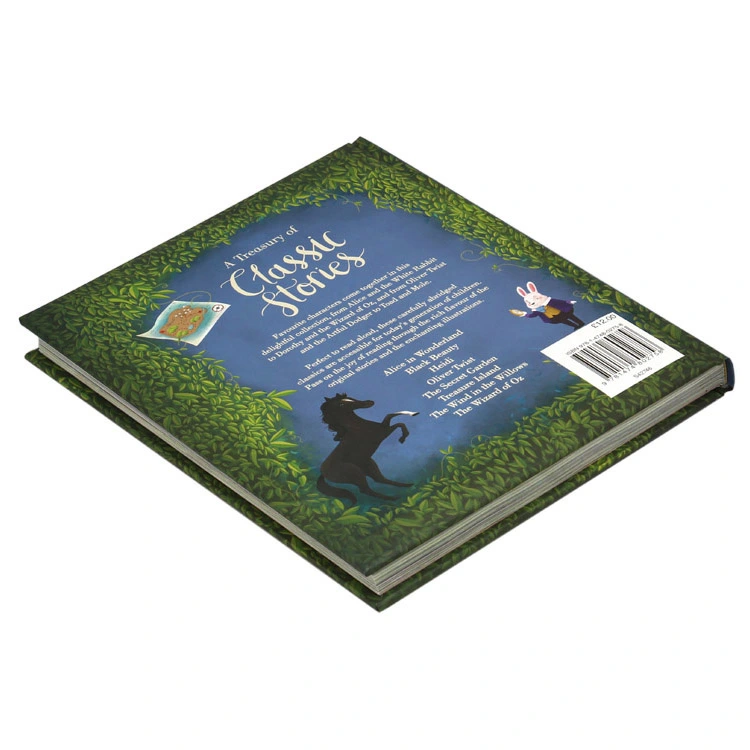 Photo caption: The photos shown above are just for your reference,and the product copyright only belongs to our publishers.No pirating or selling directly.