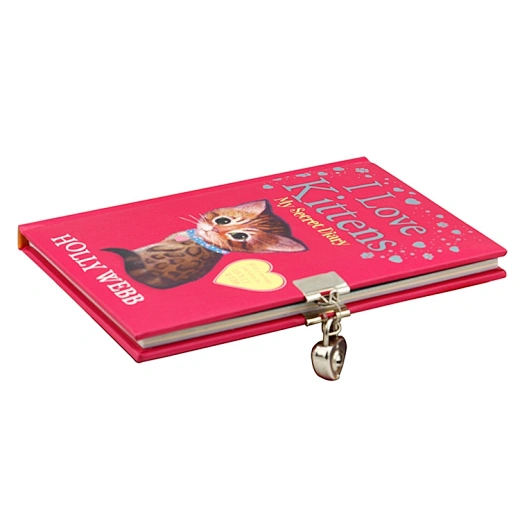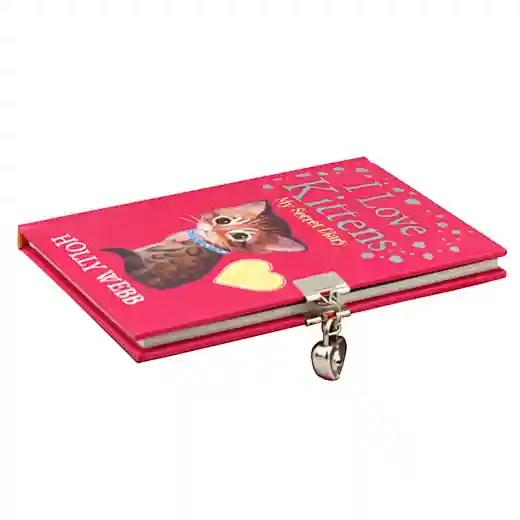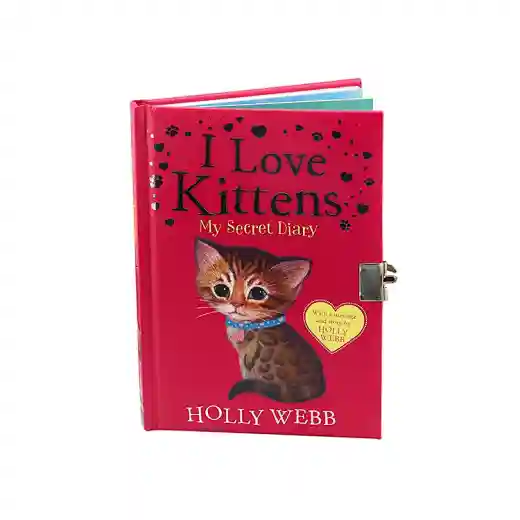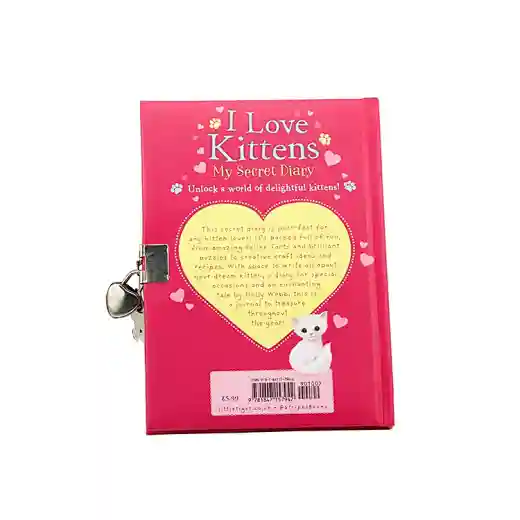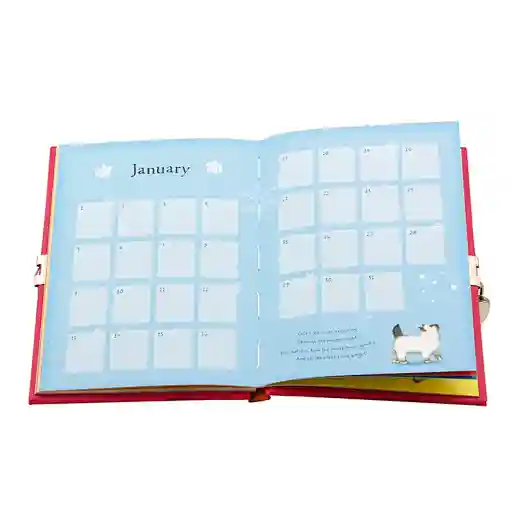 Custom Printing High Quality Hardback Diary Notebook With Lock And Key
OEM
Supply Ability
250000pieces / Month
Country of Origin
Shenzhen, HK
Size:                           Text - 210 x 154mm Portrait
                                   Case – 216 x 160mm Portrait
                                   Sequin sticker – 146 x 146mm (heart shape)

Extent:                        96pp text selfends + case + lock

Paper & Print:             Text – 140gsm woodfree (4x4c)
                                   Cover – 128gsm glossy paper (4c x 0c + 1/s gloss lamination) over 3mm board

Binding:                       Section sewn, selfend, Casebound. Affix lock on cover.

Packing:                      Into export cartons, on pallets (please provide packing details)

Delivery:                      FOB SZ (6 consignees)


Through hardback notebook printing provided by Caimei, you can get the exquisite notebook as shown in the picture. This notebook has highly saturated colors, clear animal prints, and a thick hardcover cover. With several binding methods including section sewn and affix lock, this notebook is durable and wear-resistant and can be used for a long time.

Appropriate and high-quality printing can help your notebook become popular. For example, a great cover will attract more attention from customers, and the brand logo printed on the notebook will promote your business. The comfortable inner page will not stimulate the user's glasses and enhance the user experience. Caimei is not only good at printing, but also has rich experience in design, market trends, and user needs. We can provide you with professional advice, bring you high quality printed notebooks, and help your notebooks gain the favor of target customers.

Caimei's Hardback Notebook Printing is very mature, covering notebooks of all sizes and styles. Do you want a single-sided or double-sided printed cover? Do you want rounded corners or square corners? Do you need 40 pages or 80 pages? Do you need A6 or journal size? Through OEM and custom services, all your needs will become reality.

Caimei looks forward to becoming your long-term supplier, manufacturer, and factory. Immediately click to send the inquiry.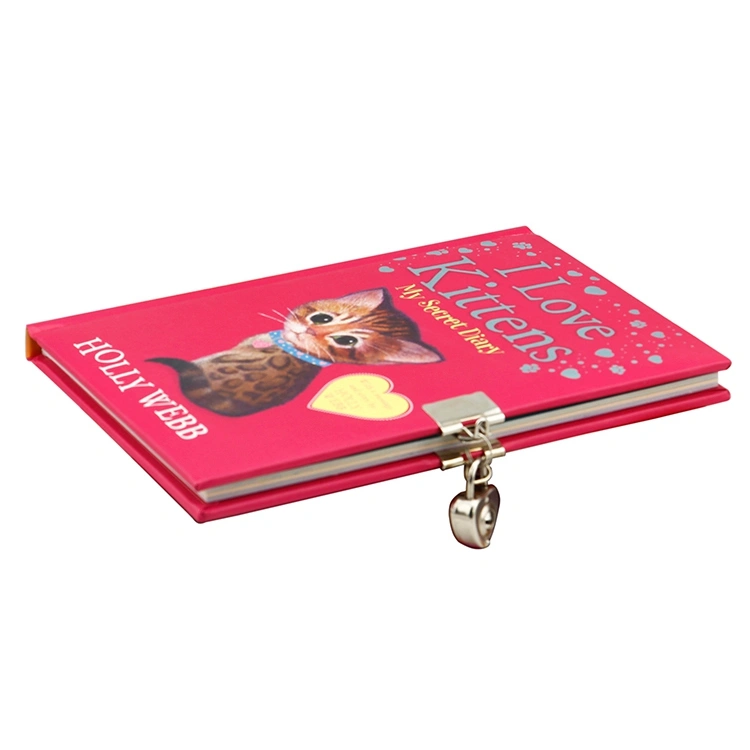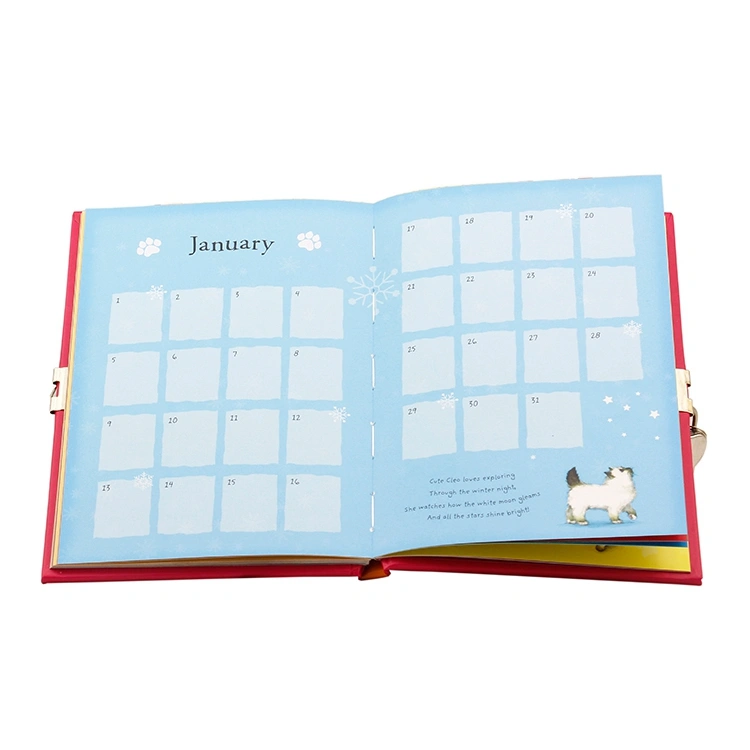 Photo caption: The photos shown above are just for your reference,and the product copyright only belongs to our publishers.No pirating or selling directly.