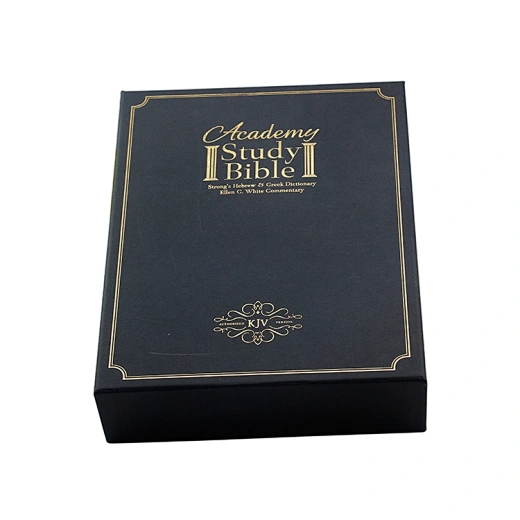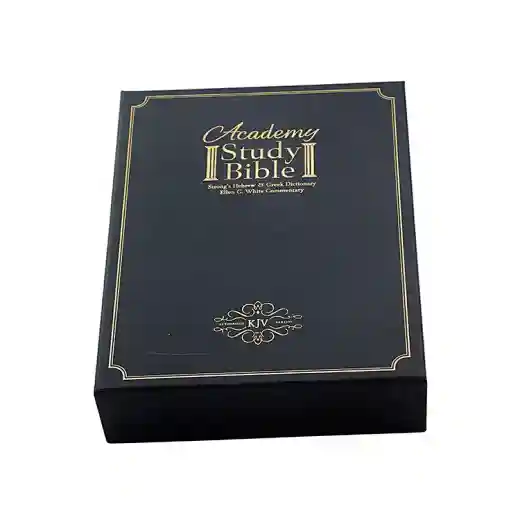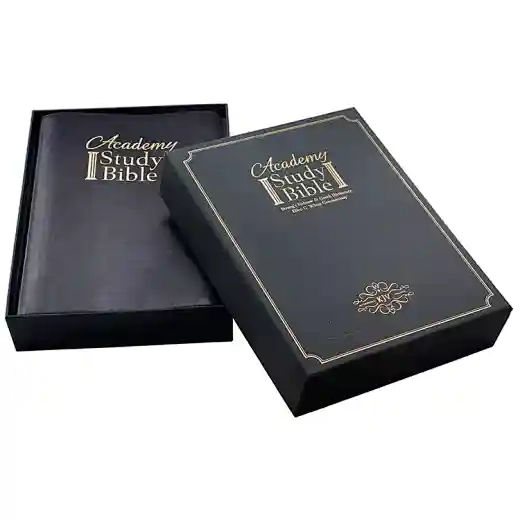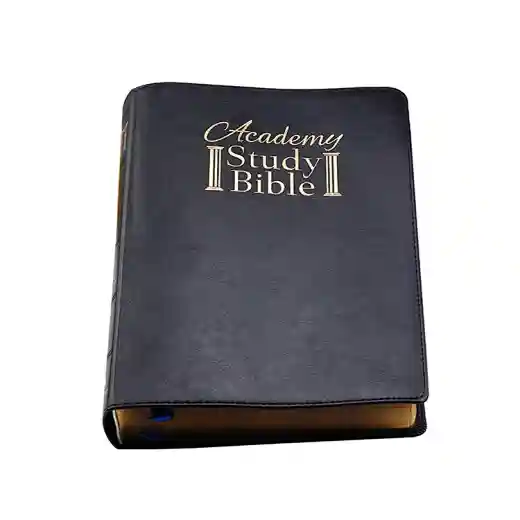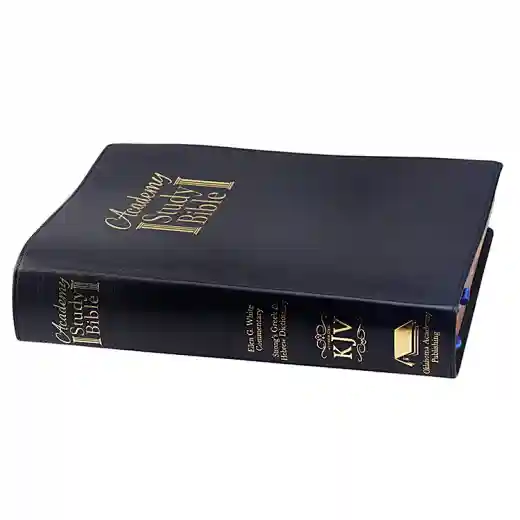 Custom Printing High Quality Leather Cover Bible Black Book
Customized
Country of Origin
Shenzhen, HK
Product Material:Paper & Paperboard
Binding:Sewing Binding
Book Cover:HARD COVER
Paper Type:Art Paper, Cardboard, Coated Paper, Corrugated Board, Duplex Board, Fancy Paper, Kraft Paper, Offset paper
Product Type:Book
Surface Finish:Embossing
Printing Type:Offset printing
Brand Name:Caimei
Model Number:Customized
product name:Custom Printing High Quality Leather Cover Bible
Size:A4; A5; A6 or other size
Finishing:Foil Stamping
Printing Service:Bible printing
Color:CMYK or pantone color
Certification:ISO9001:2008
UV:accept
Factory:OK
Unique feature:earth-friendly
sample:Accpet
The bible black book printing industry has always maintained development and fierce competition. There are many printing companies and factories in China, but not all of them have more than 20 years of experience as Caimei. We have a good reputation among the customers and promise to provide fair and mutually beneficial cooperation.
Relying on more than 20 years of development, we have professional technology and an efficient project management system. We are familiar with bible black book printing and have accumulated rich experience. No matter what kind of bible printing you want, we will do our best to achieve it.
20 years of business time is our pride and treasure. If you are looking for a lasting partnership, we advise you to find a long-term supplier such as Caimei. Because a long development time often means reliability and good quality. 
If you are looking for a printing company in China, contact Caimei now. We are committed to providing cheap bulk bible black book printing with the best quality with a huge advantage in price, experience, custom, and OEM services.