Different Wall Calendar
2021-08-30
Different Wall Calendar
Wall Calendar
There are many kinds of calendars in our life, and every year is different. It is time to make the new years' calendar.
1) Normal Wall Calendar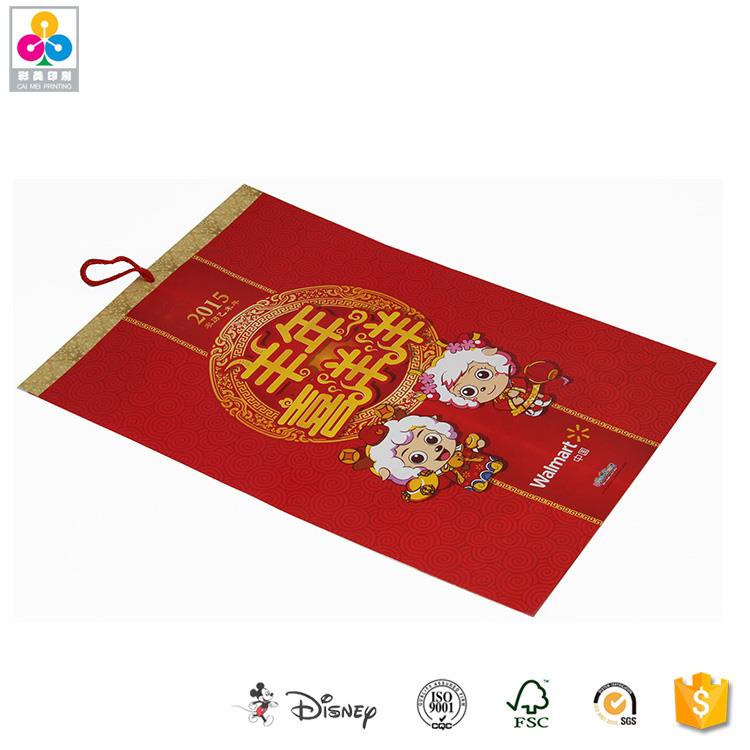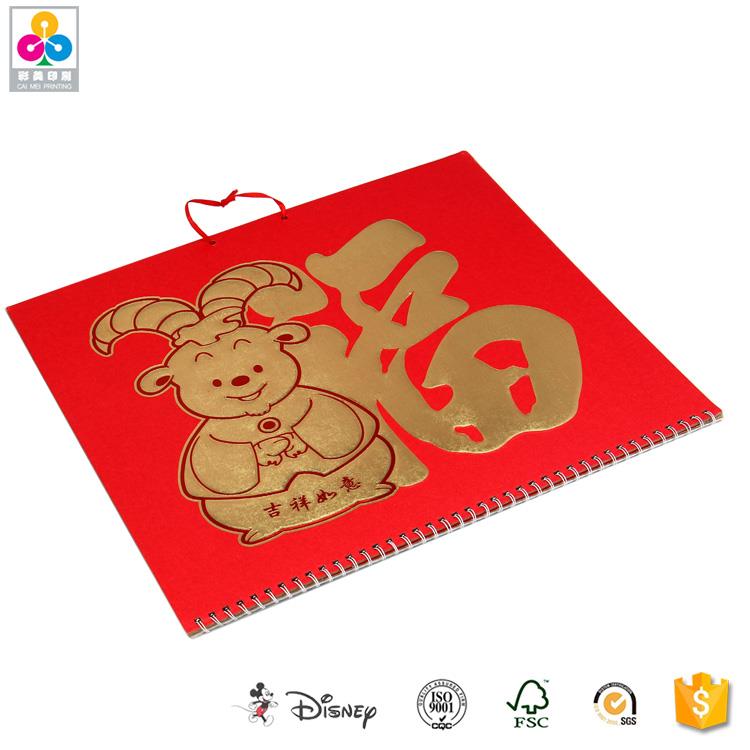 2) Three-piece Wall Calendar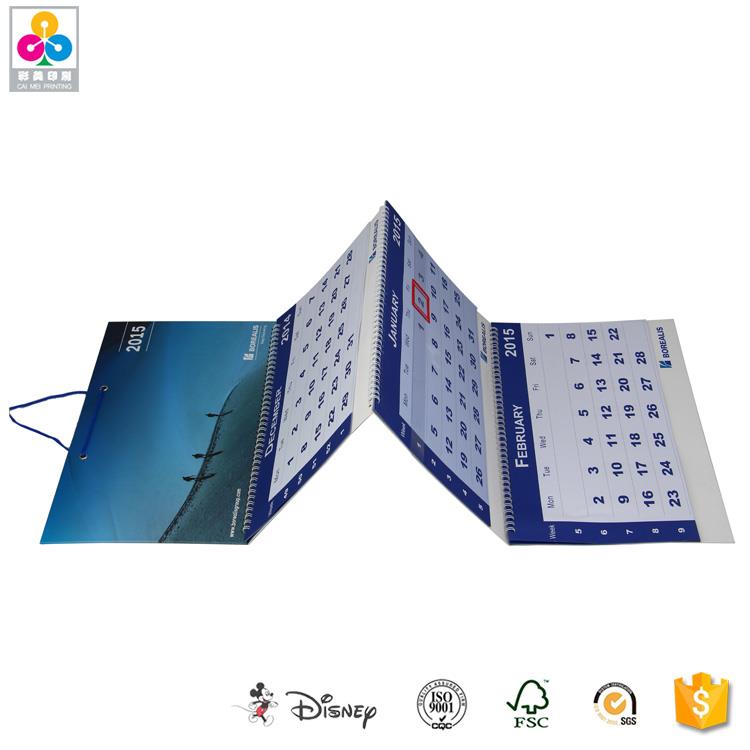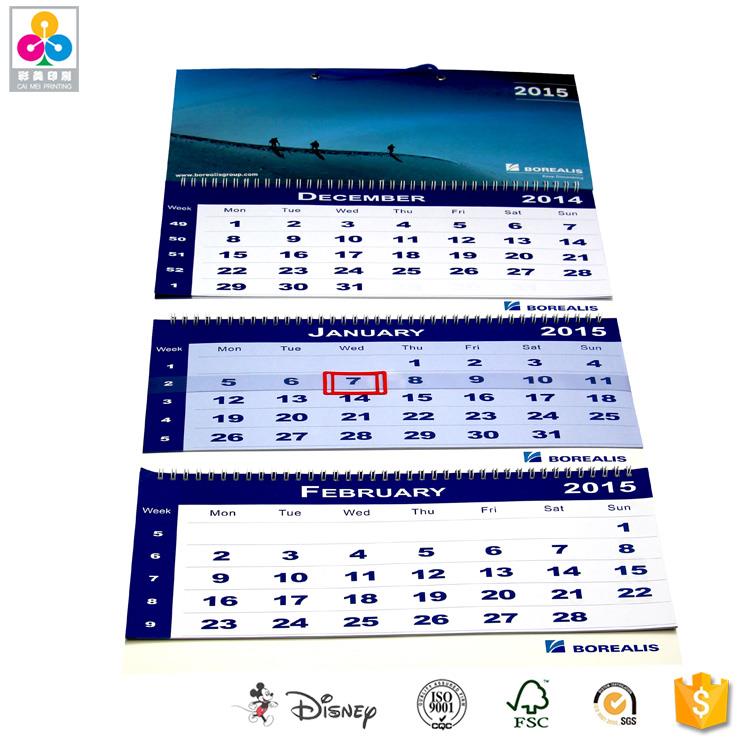 3) Saddle Stitching Wall Calendar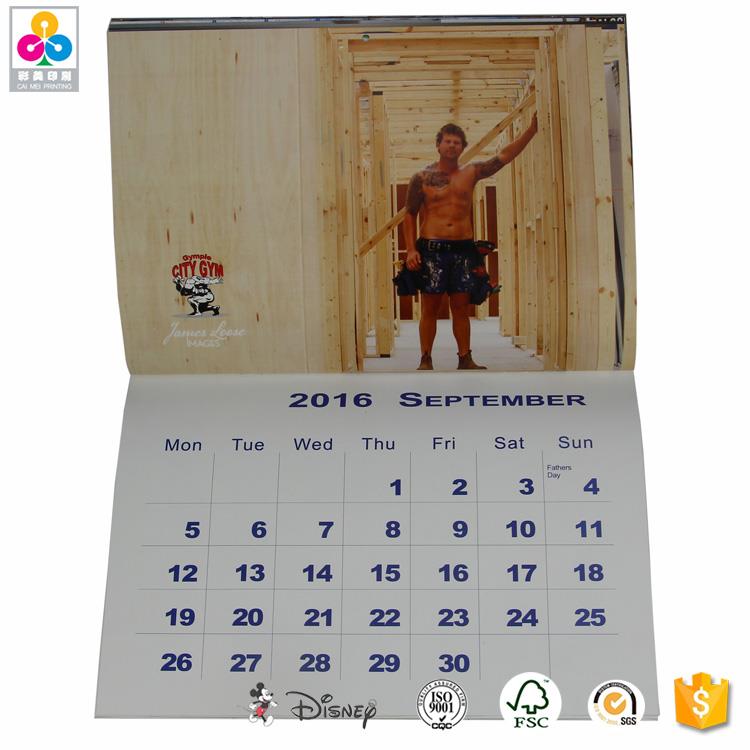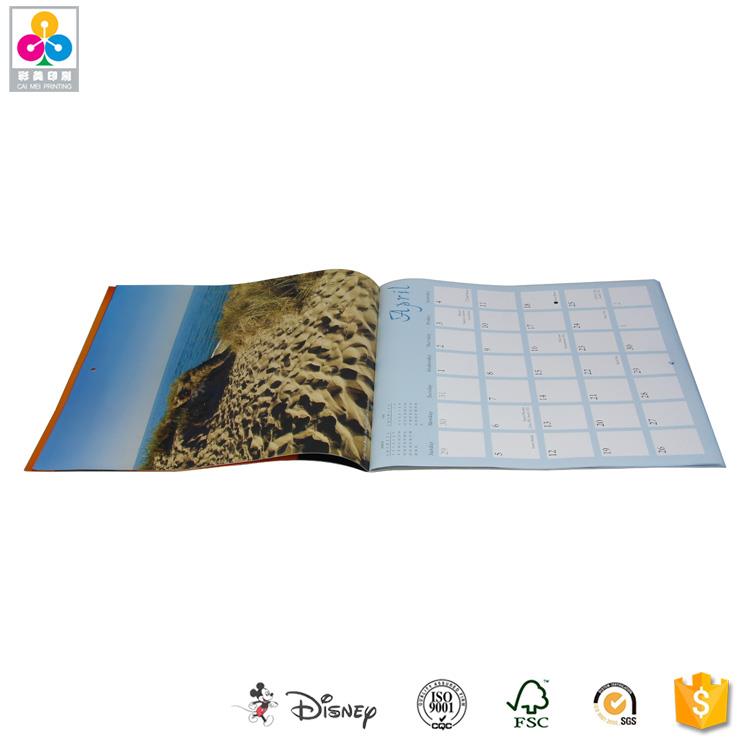 4) Two-piece Wall Calendar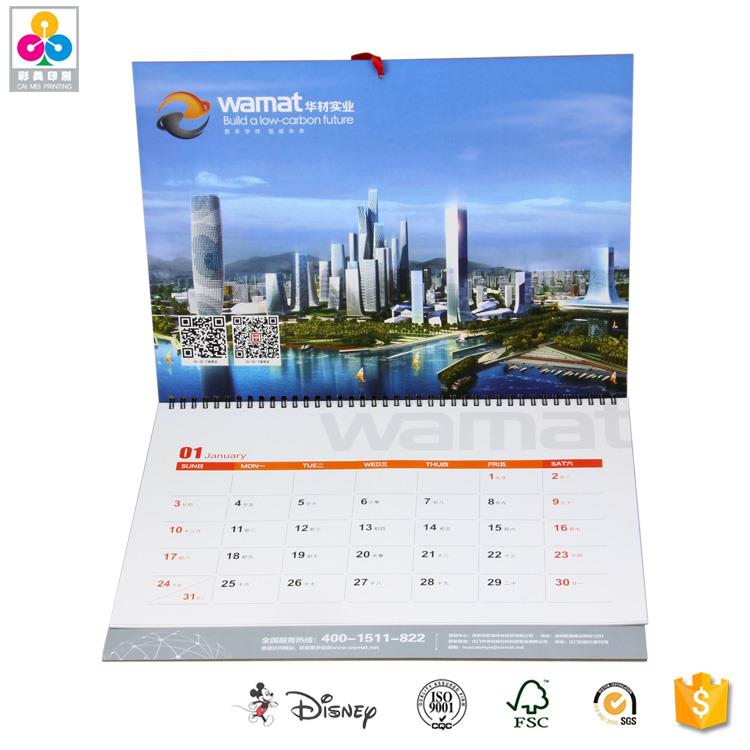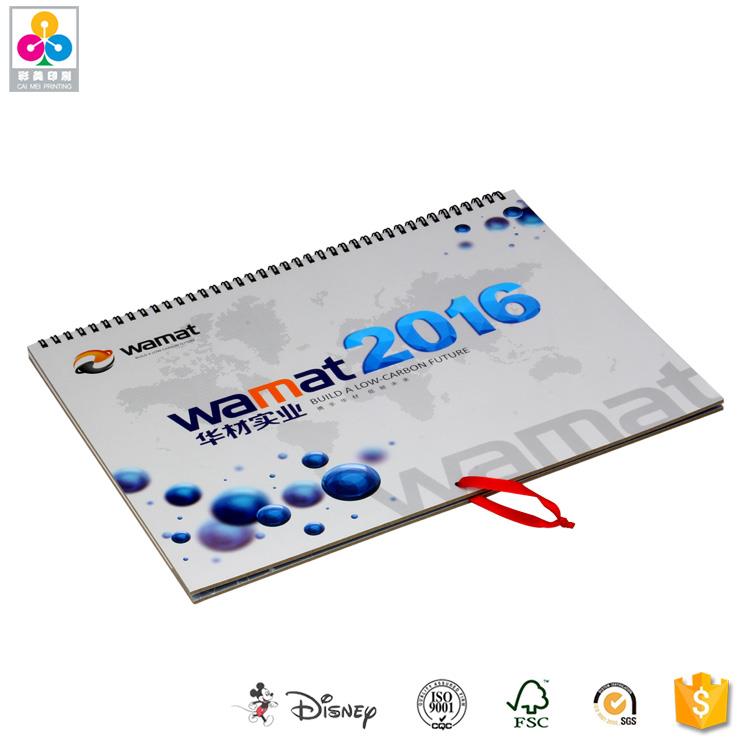 It is time to make the calendar of new year, if you have your own designs, welcome to send inquiry to us. We are very glad to help you.
SHENZHEN CAIMEI  PRINTING Co.,Ltd.
Add:  Caimei printing Industrial Park, Guangyayuan Bantian,
        Buji Town  Longgang Dstrict, 518129 Shenzhen, China
        广东省深圳市龙岗区布吉镇坂田街道光雅园彩美印刷工业园