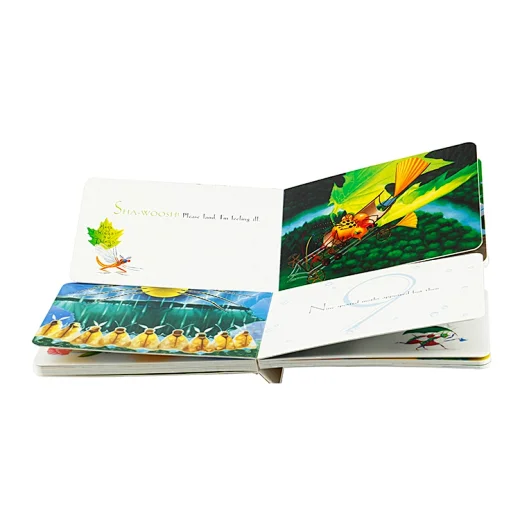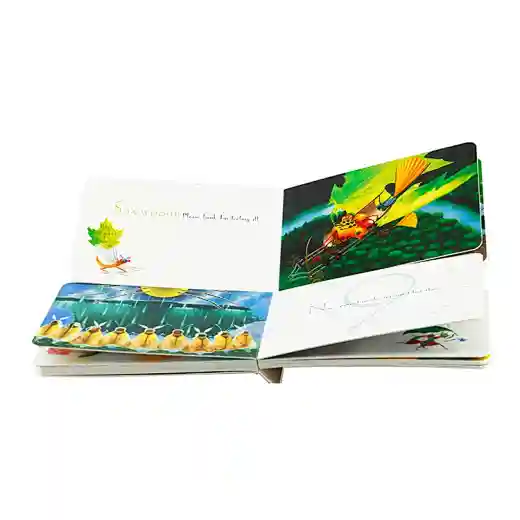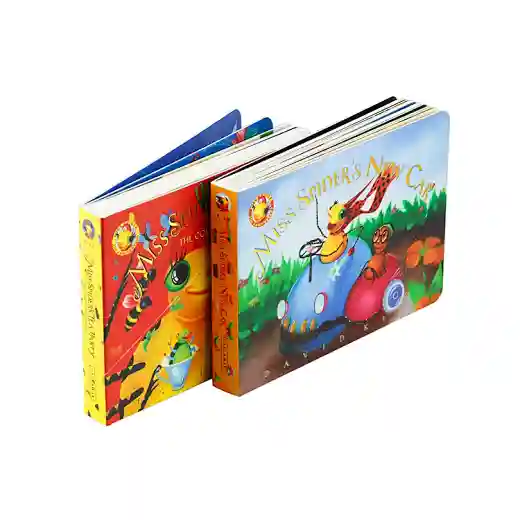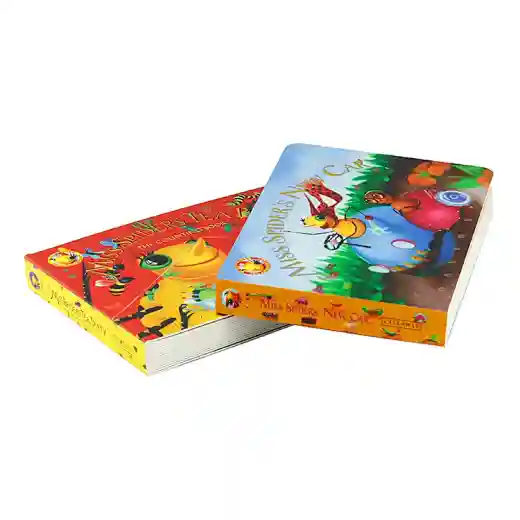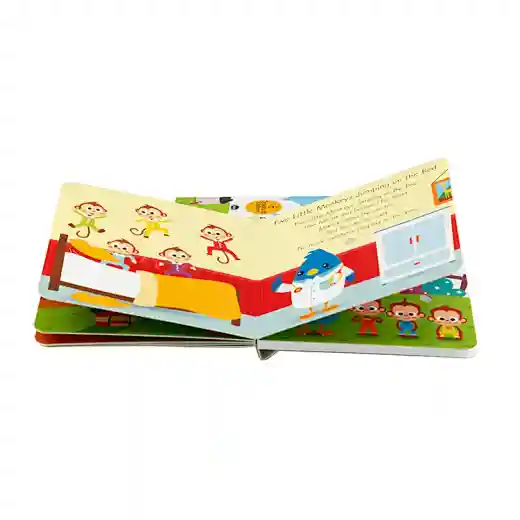 Funny Educational Children's Board Book Printing
OEM
minimum order
1000 pieces
Supply Ability
250000pieces / Month
Country of Origin
Shenzhen, HK
Trim : 7"x 5"(Landscape, 178 x127mm) 
Extent : 15 spreads + Cover
MATERIALS & PRINTING
Text  : 4c/0c on 400gsm C1S Artcard + 1/s flood glossy varnish


Cover  : 4c/0c on 400gsm C1S Artcard + 1/s matt lamination

Binding  :  board book binding with 2 round corners          
Packing: In double wall export cartons on pallets, 40 pieces per carton

Children's board book printing is one of the best printing and binding methods for children's books. If your children's books do not have a lot of text and pictures, then children's board book printing is perfect for you.

Unlike adults, children, especially toddlers, cannot flexibly control page-turning. Standard book pages are pretty thin, not easy for children to open the book page by page. Cardboard books have thicker pages, which are easier to turn. Even if used for a long time, the cardboard book will not curl.

Caimei is good at handling children's blackboard printing. We know
the difference between children's blackboard printing and standard book printing and how to create high quality children's blackboard writing. We have mastered advanced blackboard printing technology, invested a lot of research, and accumulated rich experience in blackboard printing.

Click to get Caimei OEM service and you will get all kinds of custom children's blackboard writing from our factory. As a comprehensive printing manufacturer and supplier, we not only provide high quality board books but also stickers, puzzles, voice books, etc.


    

P
hoto caption

:
The photos shown above are just for your reference,and the product copyright only belongs to our publishers.No pirating or selling directly.