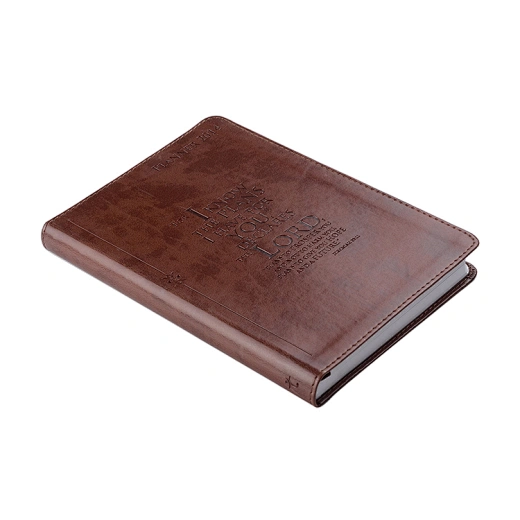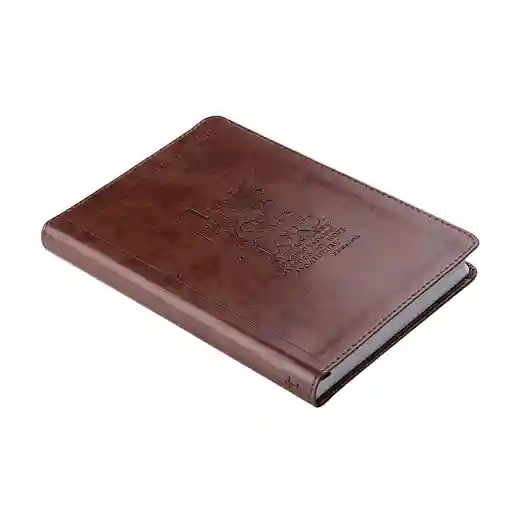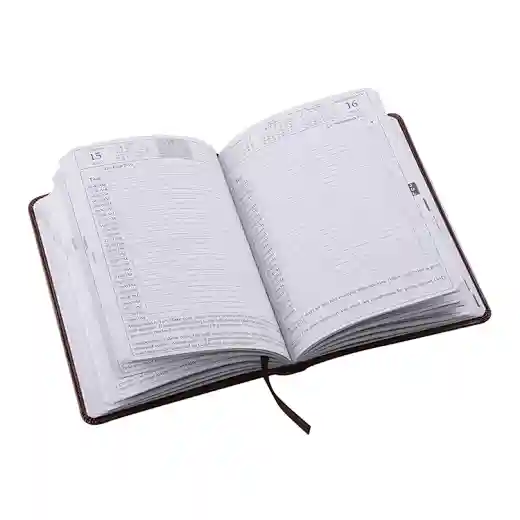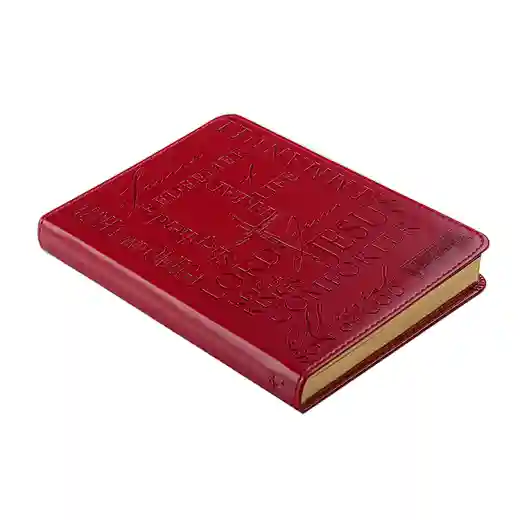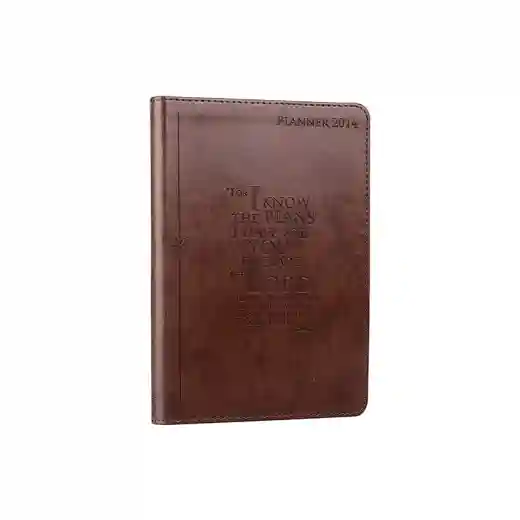 High Quality Customized Nice Leather Debossed Cover Similar Moleskin Notebook Printing
OEM
Supply Ability
250000pieces / Month
Country of Origin
Shenzhen, HK
Size:                              210+140mm (portrait)
Text:                              320pages 1c+1c on 100gsm woodfree paper
Ends:                             8 pages 1c+1c on 120gsm woodfree paper
Cover:                           Debossing on PU leather (splicing pu)  
(your new design)
Binding:                         Smyth sewn, cover down on. (round backed & round corner & golden                                                                        gilding & silk ribbon & head&tail bands)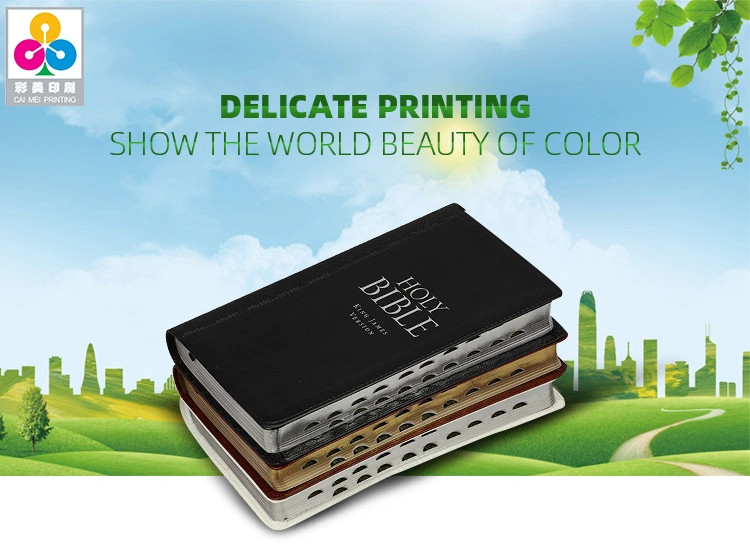 If you want your brand to be engraved on your notebook forever, then Leather Debossed Notebook is your perfect choice. The delicate and charming debossing can add unlimited charm to the notebook. Debossing can convey to users information that other elements cannot convey-high quality and unparalleled craftsmanship.

The Leather Debossed Notebook is a longer-lasting design. Embossing designs are higher than other materials, so they are easy to wear. Therefore, embossing designs often cannot maintain the original style in long-term use. However, the debossing design always keeps the original shape and style for a long time, because the debossing design is lower than the surrounding area.

At Caimei, we use leading printing equipment to ensure that every debossed notebook is exquisite and perfect. We can make any patterns through debossing. If you have any thoughts about debossing notebooks, share them with us immediately, and we will give you a quick response.

Our factory supports all kinds of custom notebook printing because we have first-class OEM technology and experience. We print high quality notebooks for many well-known companies in the world. We hope to become your long-term cooperation printing supplier and manufacturer.

 
High Quality Customized Nice Emboss Cover Similar moleskin Notebook Printing