More Environmental Soy Ink Used by CAIMEI
2022-05-07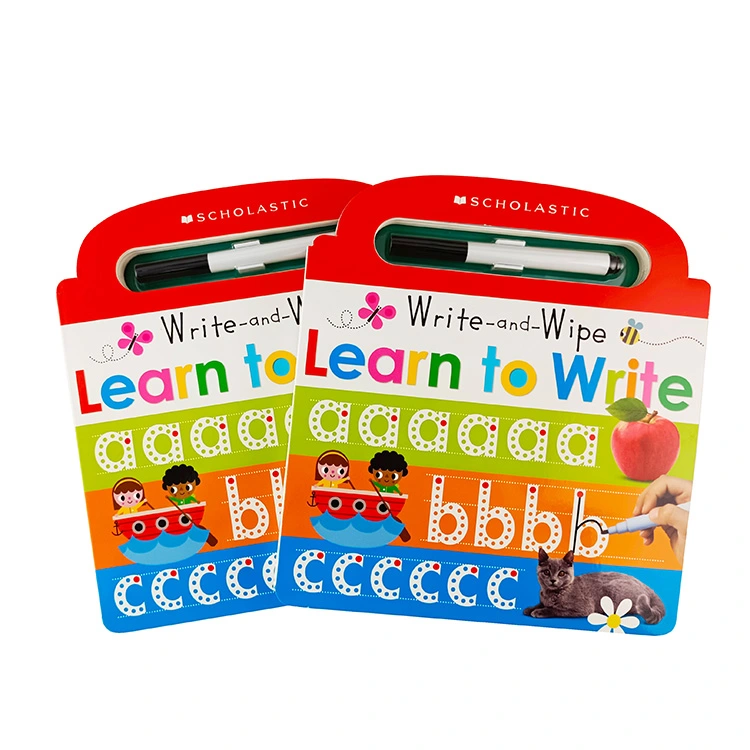 Health hazards of poor-quality ink
Readers may think, "I'm spending a few dollars less, buy a pirated book author lacks influence, right? "However, some people may not consider the pirate cheaper books behind the typo, drop, even a sharp print damage," that book too much ink, you can not save money, if it affects children more harm than good. "People sincerely lamented Dunkelman, they used on the Web for less than 100 Yuan to buy a 50-volume children's picture book home 1 month, tastes are not eliminated.
In this regard, the culture and the press and publication Bureau of Harbin officials said pirated printed books not only missing characters will appear, drop, "pirate publishers do not use spot color and fluorescent ink, print color even ghosting, some inks will have quality problems, serious impact on children's reading experience, hurt the child's sight and taste! "Every year, in March and September the relevant law enforcement departments suspected of trafficking abuse, check, investigate and deal with pirated books, were investigated last year in Harbin more than 30,000 pieces of copyright piracy and infringement and other news publications. Staff, not only for intellectual property rights violations, more harm to minors ' physical and mental health, it is recommended that people buy carefully, "look for the formal platform for publishers and book, bookstore, repeated comparisons before purchasing! "Staff warned.