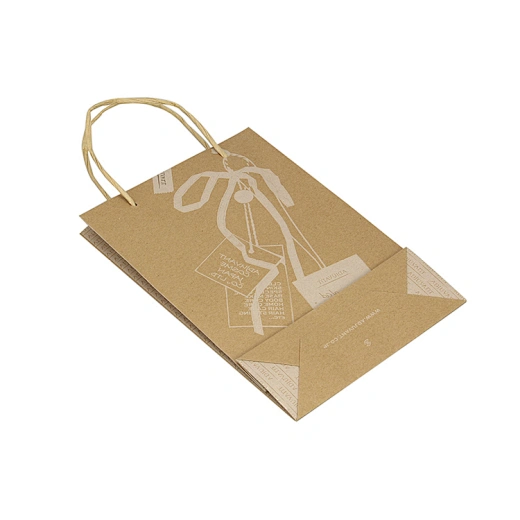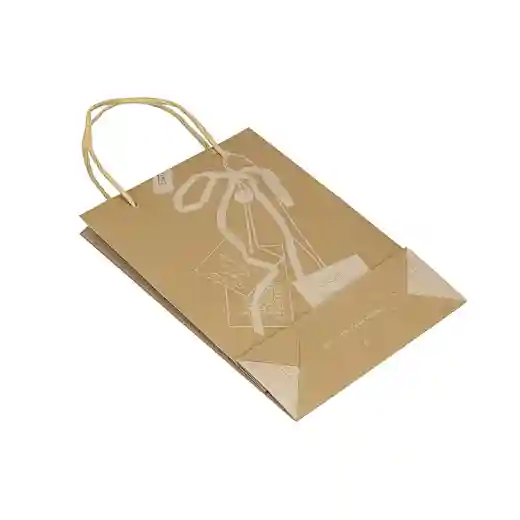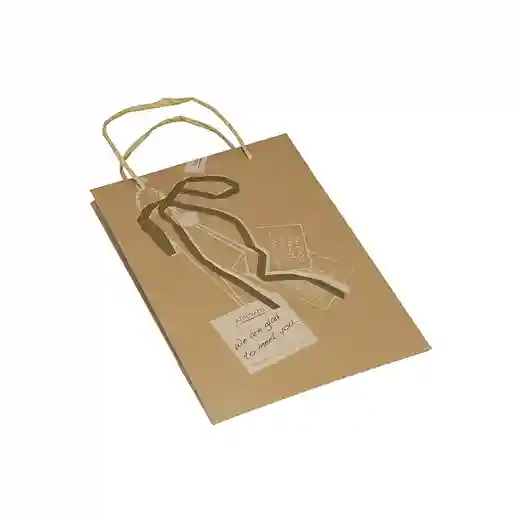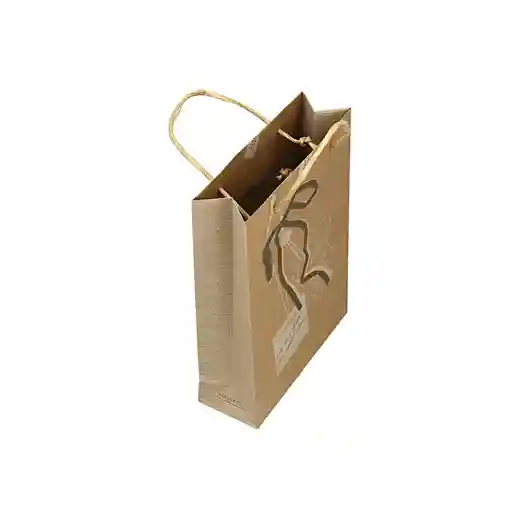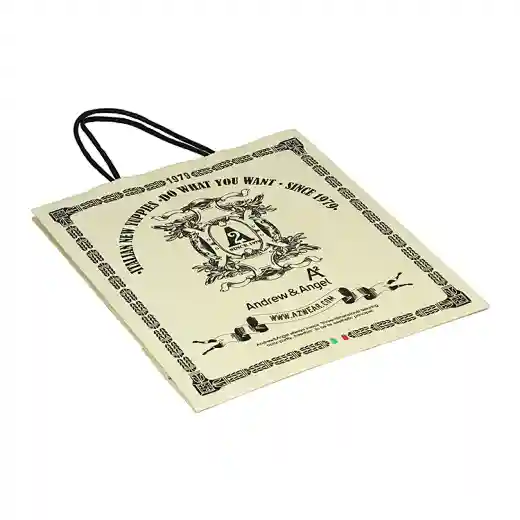 OEM Factory Customized Small Logo Paper Gift Bags Brand With Handles
paper bag 008
Supply Ability
10000pieces / Month
Country of Origin
Shenzhen,China
US $0.10 - US $1.80
/ pieces
Title:
paper bag
Size:                                        320 x250 x 60mm
Paper & Print:                         
Paper Bag – 150gsm kraft paper(2cx0c )
Binding:                                   
Paper bag
Origination:                             From digital files supplied by CompuDesign for platemaking.
Many retailers use logo paper gift bags because gift bags can store the purchased items and effectively promote brands and companies.
Paper bags have many advantages including high practicability, lightweight, environmental protection, and recyclability. They are pretty helpful gain a good impression and trust from customers. If you are a gift shop, you can display custom gift bags with a stylish appearance and unique design on the counter. Customers will also buy gift bags when they buy gifts. In this way, gift bags help you increase your income and improve your brand image.
Caimei supports all kinds of custom and OEM logo paper gift bags. If you plan theme marketing activities at Christmas, you must get unique themed bags at Caimei. Compared with ordinary gift bags, themed gift bags get more attention and favor, valuable for brand promotion and publicity.
Low-quality logo gift bags will harm the brand, so you must choose a high quality printing company. Not every printing supplier or manufacturer has a first-class design team and printing technology. Not every printing factory can export to more than 30 countries and regions. Choose Caimei. You deserve the best.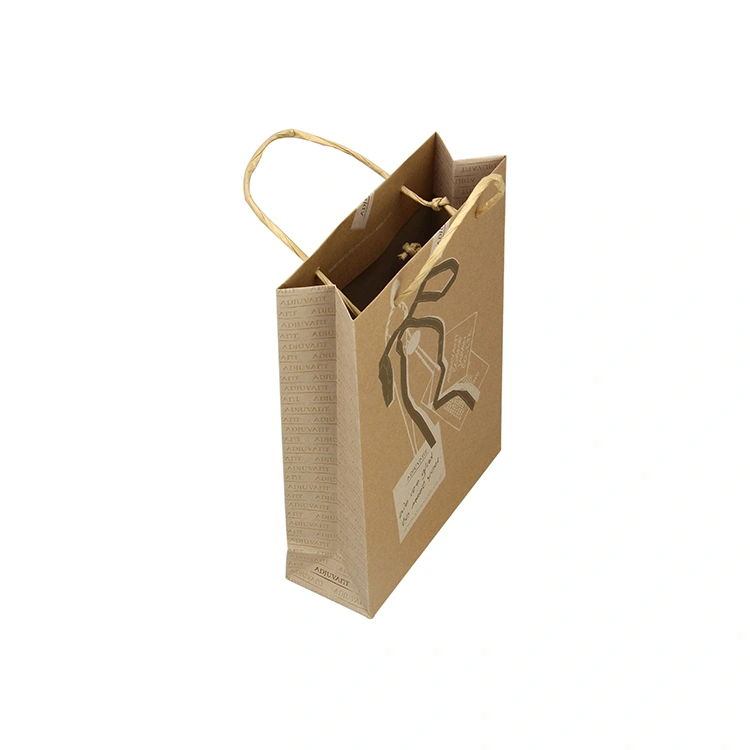 Photo caption: The photos shown above are just for your reference,and the product copyright only belongs to our clients.No pirating or selling directly.