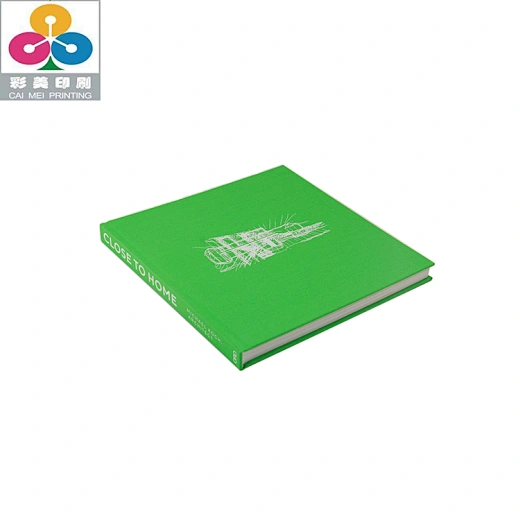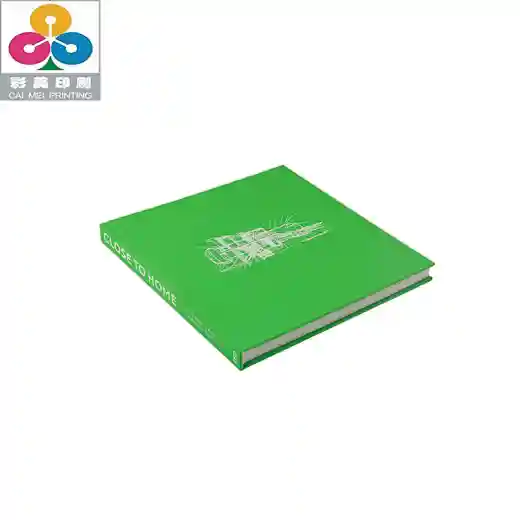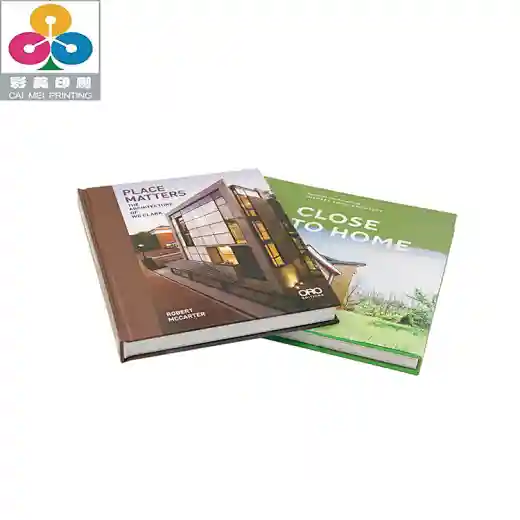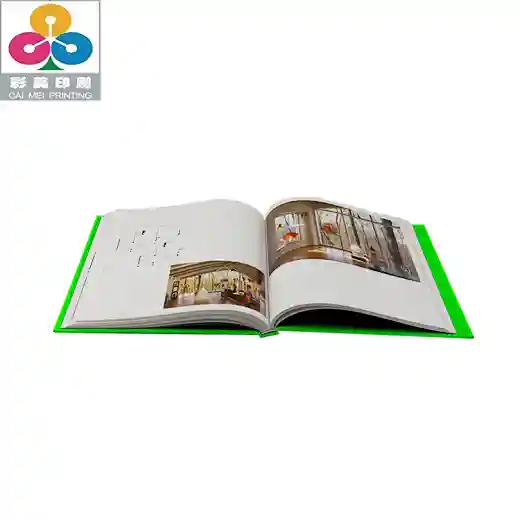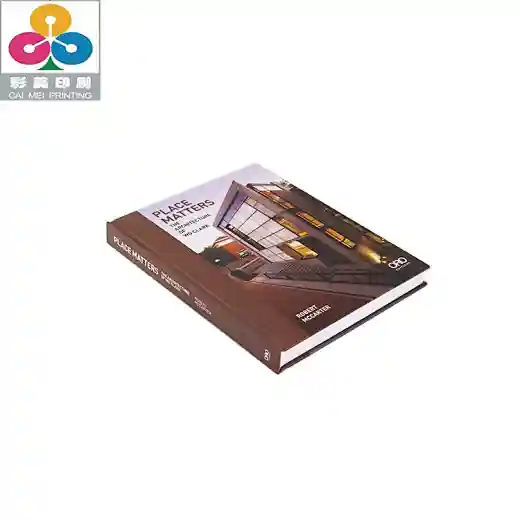 OEM Custom Print Hardcover Architecture Book Binding Printing
OEM
Supply Ability
250000pieces / Month
Country of Origin
Shenzhen, HK
Title:                           
Pressing Matters 9
Trim Size 1:                6.5"x 9.5"portrait
Extent:                        440pp + ends + case + barcode sticker
Text:                           400pp, 5c x 5c on 140gsm chen ming bi yun tian 
woodfree paper
                                   40pp, 5c x 5c on 157gsm matte art paper (pp57–64;
117–124; 173–180; 229–236; 317-324;
                                   389–396 on 
matt art paper)
Ends:                          1c x 1c on 140gsm woodfree paper
Case:                          2mm grayboards +1c (foiland CD35) foil stamping on 
front/back + barcode sticker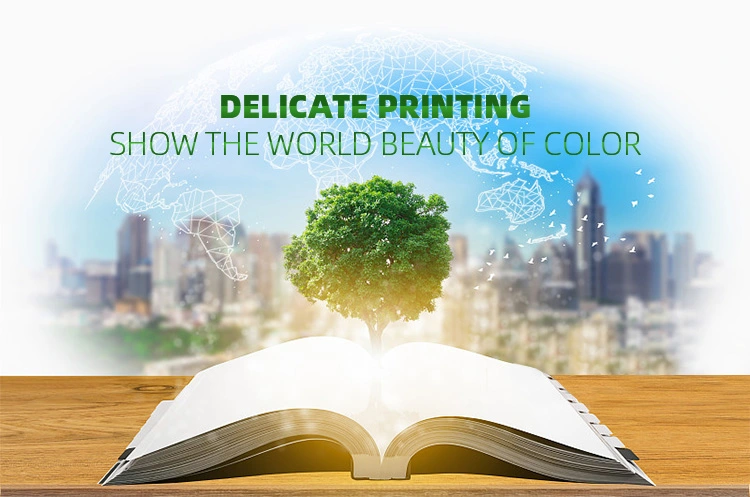 Established companies in nearly every industry require book binding printing service. Caimei accepts all kinds of simple or complex printing projects. Our business includes cards, magazines, books, gift bags, and more. It is necessary and valuable to find a printing company that you can trust and work with for a long time.

There are hundreds of book binding printing companies in China. It's not easy to choose from such a large number of choices. Caimei is a choice you won't regret. We can bring you includes factory price, high-quality printed products, strict quality inspection, timely after-sales service, and more than 20 years' accumulated experience and resources.

We provide printing solutions to customers in more than 30 countries around the world. These customers come from various industries and fields. All book binding printing supports custom and OEM. For cheap bulk printing, choose Caimei.OEM Custom Print Hardcover Books Architecture Book Printing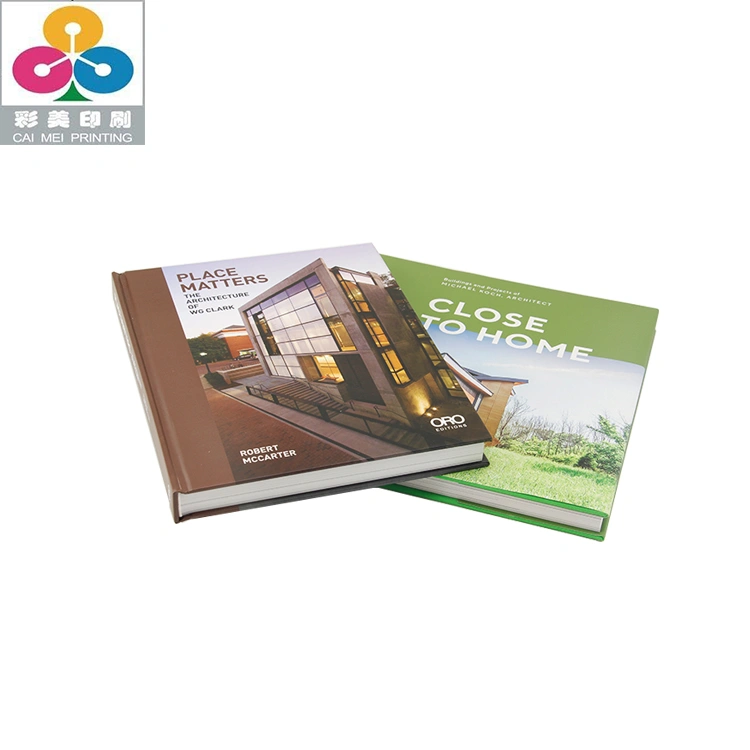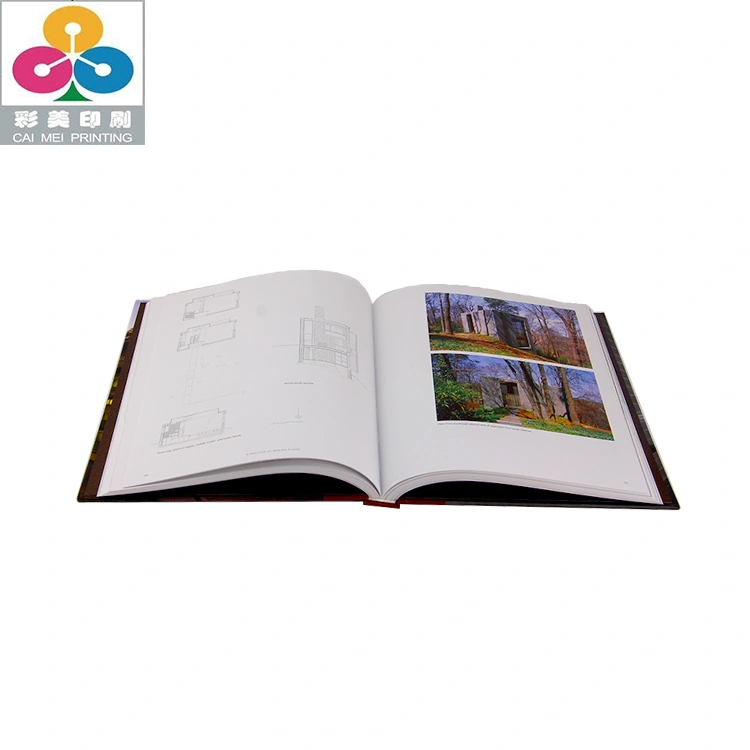 Product Caption: The photos shown above are just for your reference, and the product copyright only belongs to our publishers.